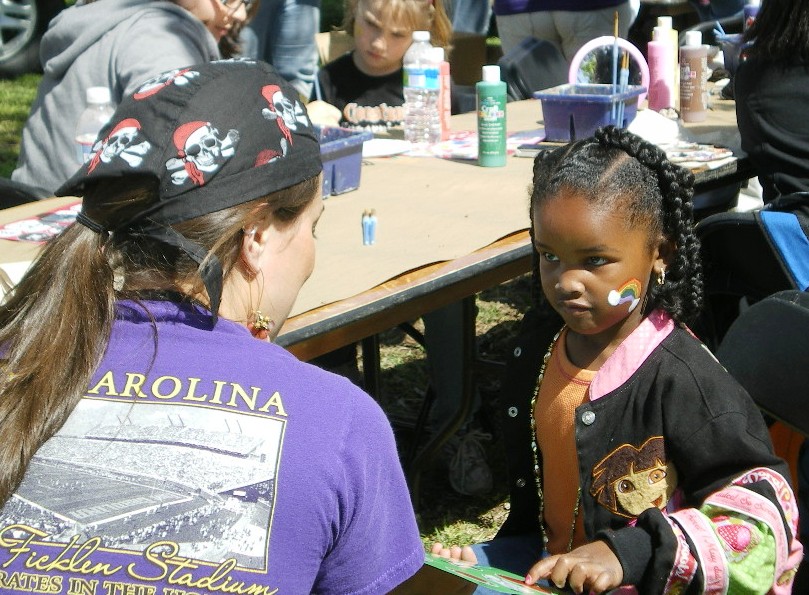 PirateFest - Vendors, concerts, demonstrations, and more. Follow the link for full details.
Celebration of Youth Expression. This is when the community comes together to celebrate the artistic achievements of our youth.
Summer 2017
Fall 2017
Greenville Gives Holiday Celebration
Exercise in the Park - Every Thursday September & October at 6pm @ Town Common.
Holiday Art Sale at Jaycee Park Center for Arts & Crafts - Held early November
For more details or information concerning any of our special events please call 329-4567.