Kandie Smith Appointed New Greenville Mayor
Post Date:
07/07/2017 12:39 PM
GREENVILLE, N.C. — District 1 Council Member Kandie Smith was appointed by the City Council to be the Mayor of Greenville during a ceremony held July 6 in the Council Chambers of City Hall. More than 100 people attended the Council's special meeting in support of Smith, who has served as the District 1 representative on the City Council since 2009 and was the Council's most recent Mayor Pro Tem.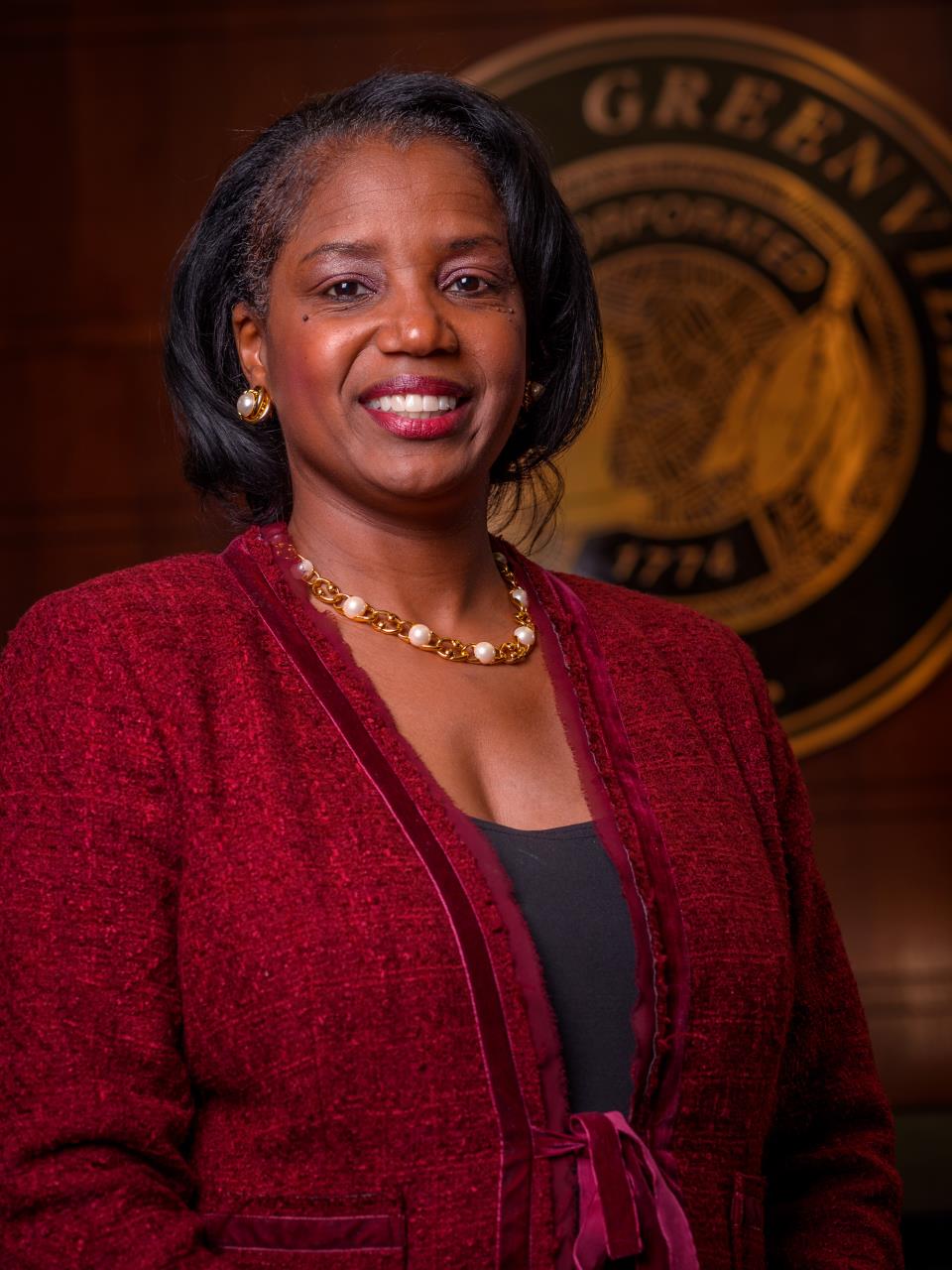 Smith is replacing former Mayor Allen Thomas, who stepped down on June 22 to become the director of the N.C. Global TransPark in Kinston. She has announced that she will not seek the mayoral seat in the upcoming November election, but instead run for the District 1 seat again.
"First of all, it is an honor," Smith said. "It is a big responsibility, a big responsibility to carry the load of the City, but I am ready to take it."
The vote for Smith's appointment was unanimous. Council Member Rose Glover of District 2 was appointed to be the new Mayor Pro Tem.