Small Business Plan Competition
Since its start in 2008, the City of Greenville has incentivized 42 businesses through the Small Business Plan Competition.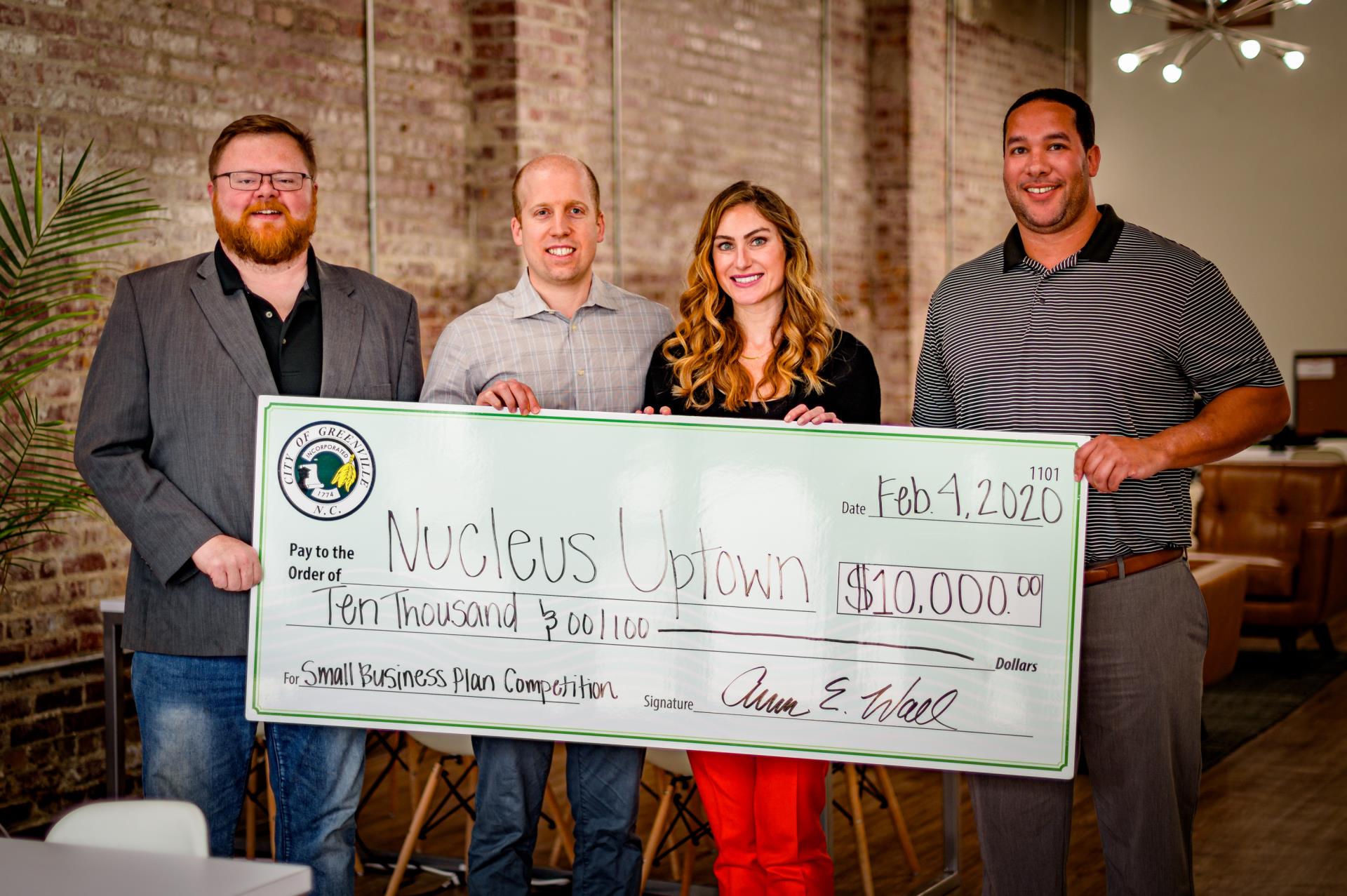 The competition is open to for-profit businesses with a tangible net worth that does not exceed $7.5 million. Examples of eligible use of grant funding include: working capital or operating funds, purchase of equipment, improvements to owner-occupied property, leasehold improvements, and the expansion of business services or products. Grants are available for up to $10,000.
*Please note that the City of Greenville is making some changes to its Small Business Plan Competition, and no applications are being accepted at this time. When the application process opens again, notification will be provided.