The City of Greenville is a supporter of the United Way of Pitt County. Each year, initiatives are held to raise money for the organization that supports the community in numerous ways. During the 2016-17 campaign, the City raised nearly $27,000 through a variety of initiatives. The City is hoping to increase its contribution during the 2017-18 campaign.
Here is a look at some of last year's efforts.
During last year's campaign, the City's United Way Committee organized a barbecue cooking contest and plate sale to raise funds for the City's United Way campaign. City departments competed for the prize of best barbecue, and the community benefited from their efforts with both a good lunch and a charitable contribution. In the end, the Public Works Department claimed the pig-cooking prize.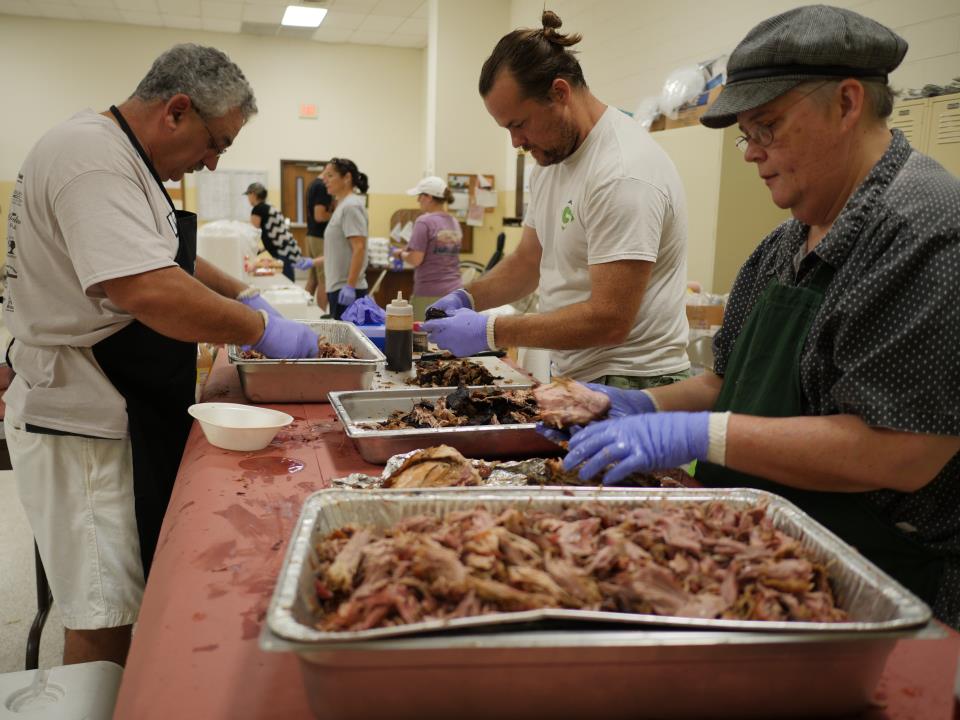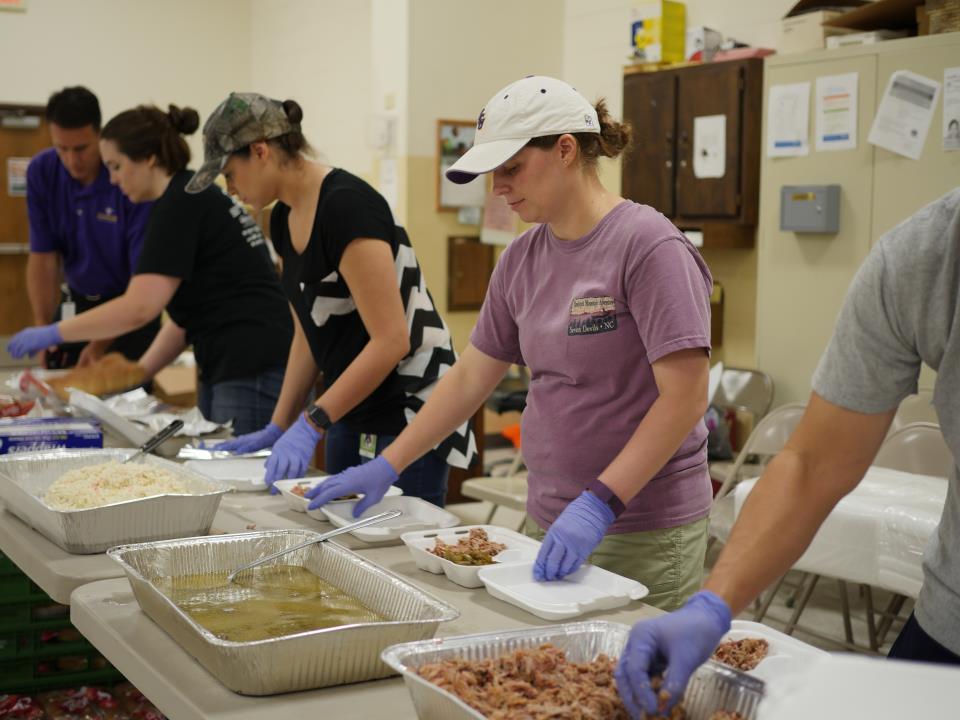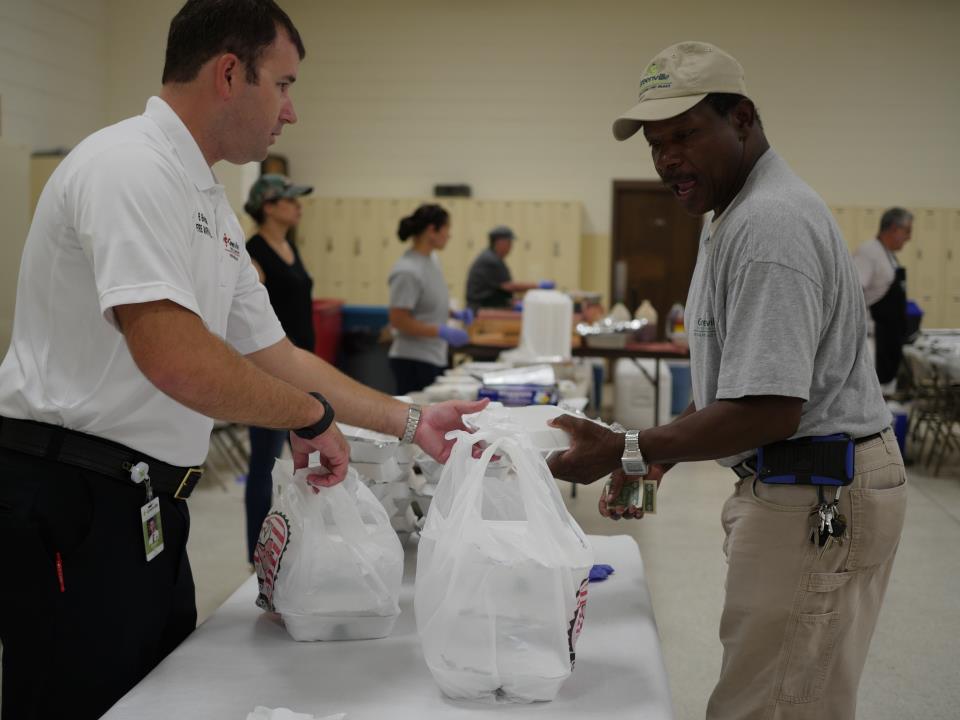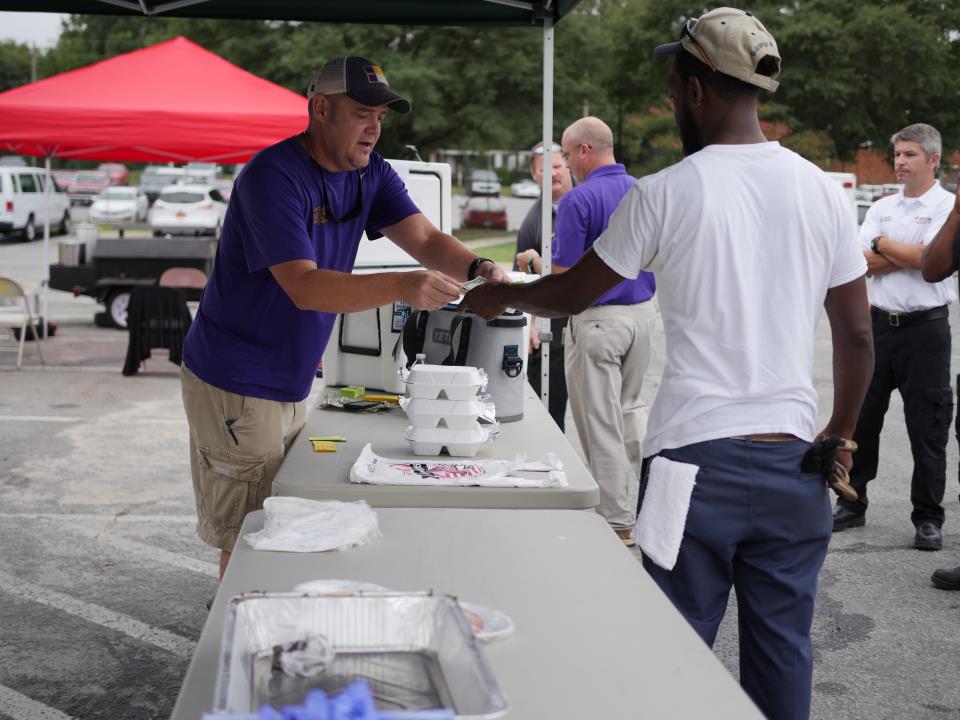 The committee also participated in a Day of Caring. Participants spent time at the Pitt County Council on Aging where they conversed and played games with some of the Council's members before traveling to the Food Bank of Eastern Carolina to organize inventory and prepare food for distribution to those in need.