The City of Greenville recognizes that historic preservation is a vital tool for protecting the city's heritage, revitalizing its neighborhoods, enhancing quality of life in Greenville, and stimulating economic development in the region.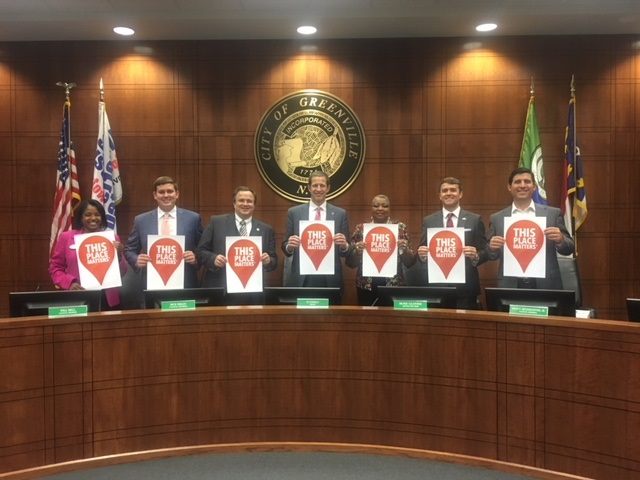 Greenville has five districts listed on the National Register of Historic Places, one Local Historic District, and 21 Local Landmarks. The historic preservation program promotes the identification, evaluation, rehabilitation, and adaptive reuse of the City's historic resources. Please use the links below to locate information about the city's historic preservation programs.
Interested in receiving news and updates on preservation in Greenville from the Historic Preservation Commission? Register here for our newsletter.
Contact the interim staff member managing Historic Preservation, Tom Weitnauer, Chief Planner at tweitnauer@greenvillenc.gov or 252.329.4511 with any questions or inquiries.