Beach Volleyball Tournaments
H. Boyd Lee Park is located within a quick drive to Raleigh, New Bern, Rocky Mount and Wilson and is home to four competition beach volleyball courts with 30-inch deep sand, a state of the art drainage system, and an irrigation system to cool the sand in the eastern North Carolina heat. The facility also features room surrounding the courts for extra seating, as well as tents for teams, officials, trainers, and staff.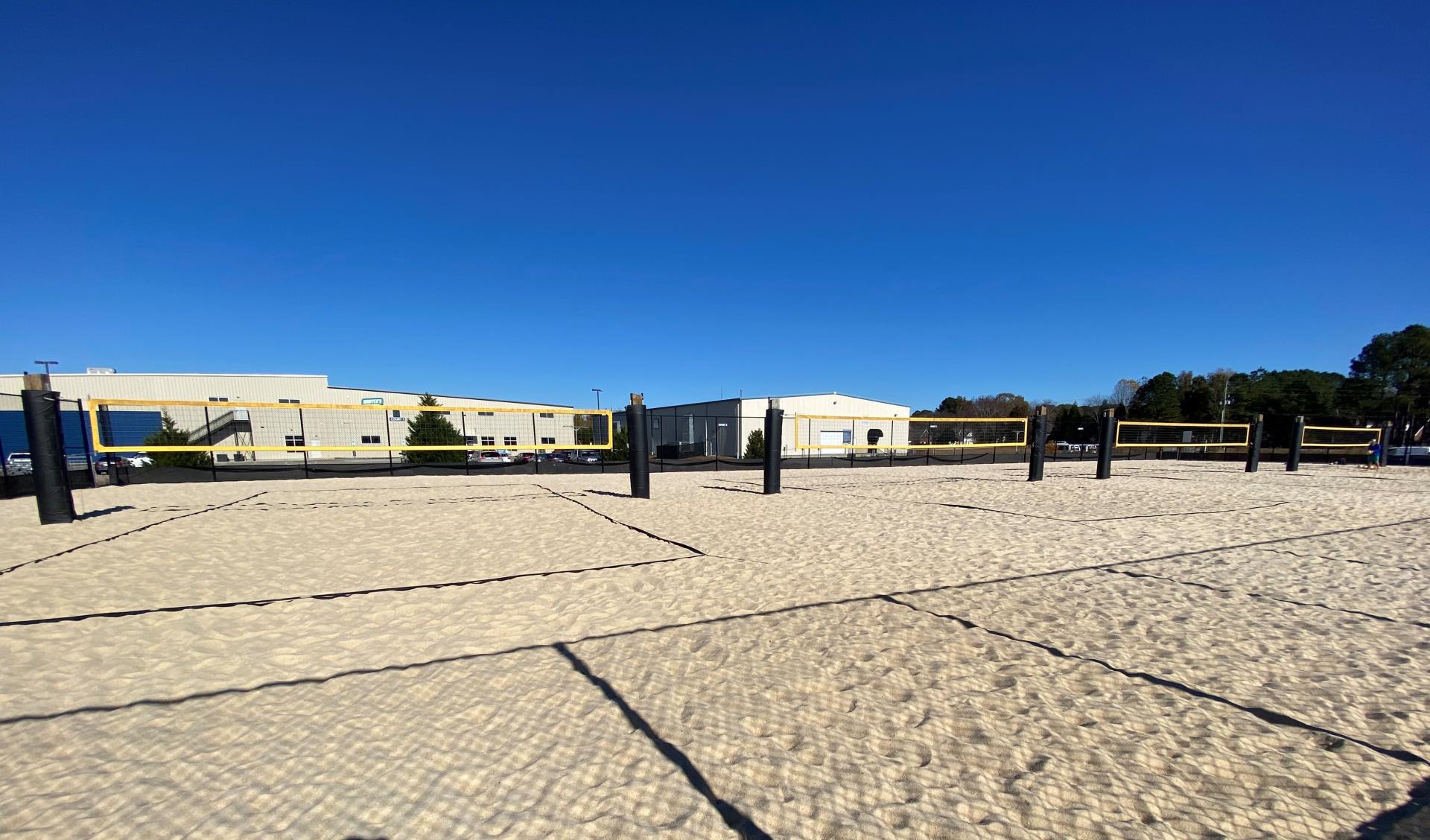 All tournament request must be emailed to Sophie Duncan and include the Facility Rental Form and 2023 Tournament Contract. Requests are subject to staff approval. Upon approval, payment will be required to confirm the reservation. Your reservation is not finalized until you receive confirmation of your payment.