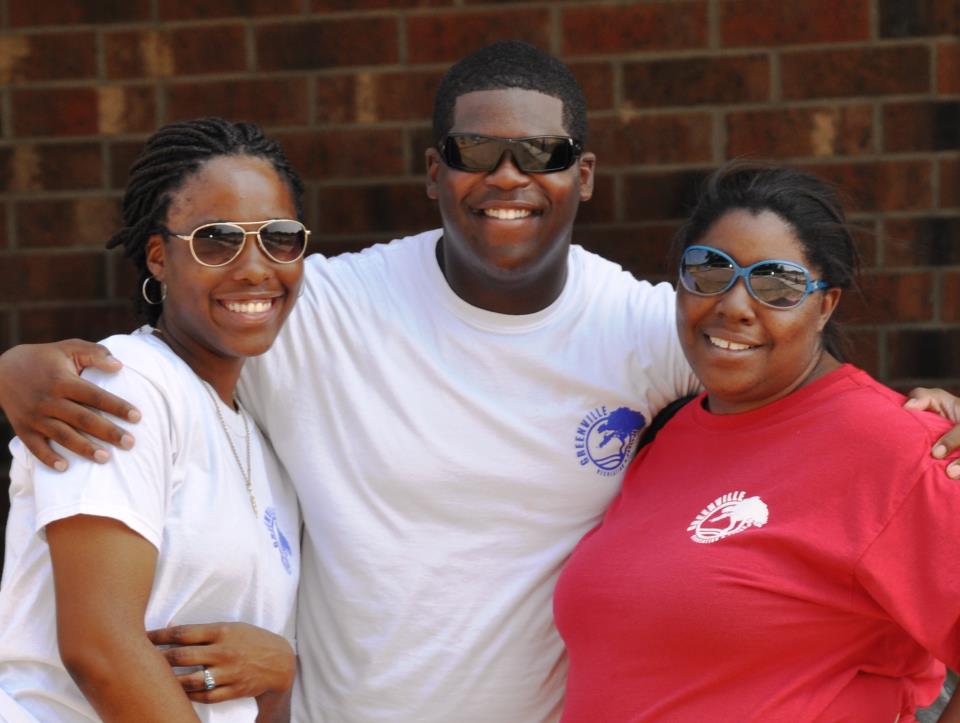 The Junior Counselor program allows young adults between the ages of 15-17 (age as of June 11, 2019) the opportunity to develop their leadership skills as they assist camp staff with day camp operations. Junior Counselors are included in all aspects of camp and have the chance to develop new skills such as communication, conflict resolution, problem-solving, and project leadership.
Applications are available at all recreation facilities starting Monday, February 4, 2019. All applications are due by Friday, April 12, 2019. Click Here to download an application online.
Chosen applicants will be interviewed and a limited number of candidates will be selected for the program. If selected, participants will complete a mandatory one week orientation. After the completion of the one week orientation, volunteer opportunities with our day camps will be available. Training will consist of techniques to facilitate activities and group games, proper supervision methods, and team building activities. Participants will also be required to attend American Red Cross CPR/First Aid training; dates and times are TBD (fee included in program cost).
Location:
Elm Street Center
Orientation Days, Times, & Dates: (Attendance required to volunteer during summer)
Tuesday - Thursday, June 11-13, 9:00 AM-12:00 PM
Fee: $90; Discounted Greenville Resident Fee: $65
Please email Mike Cato for more information.