1000 Mumford Road
252.329.4560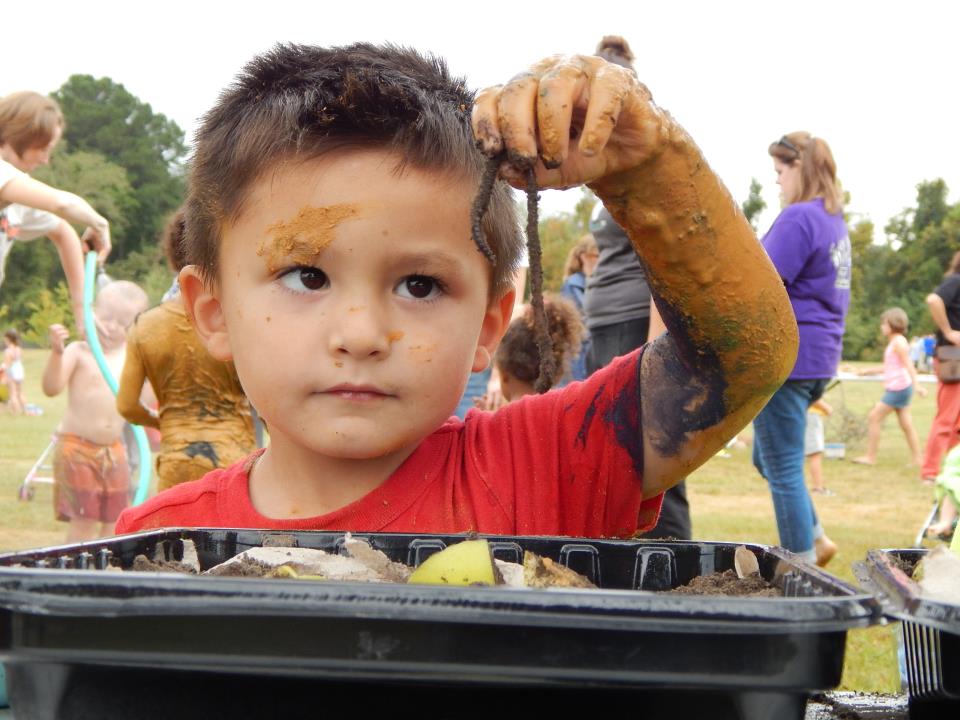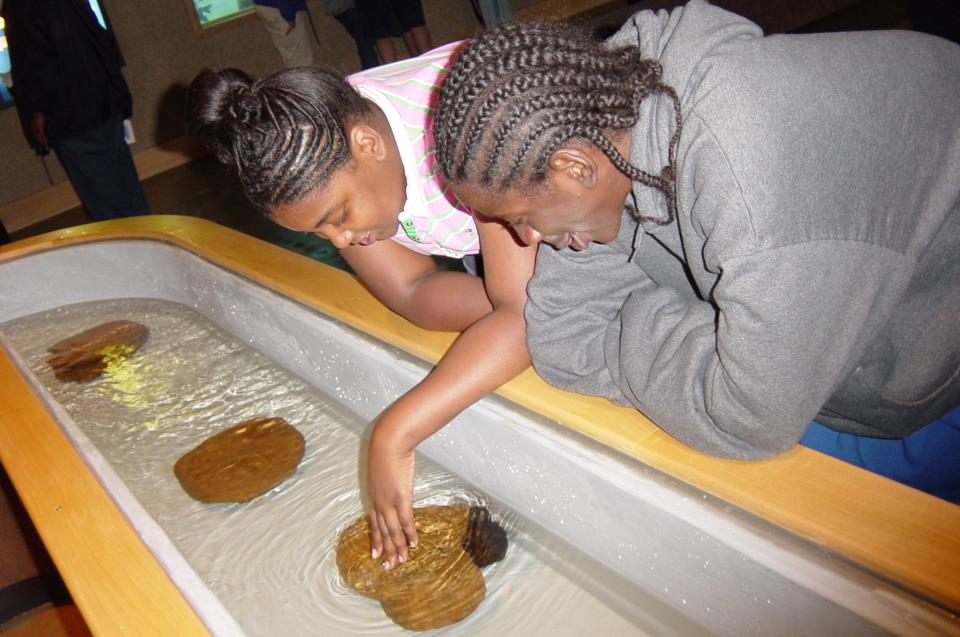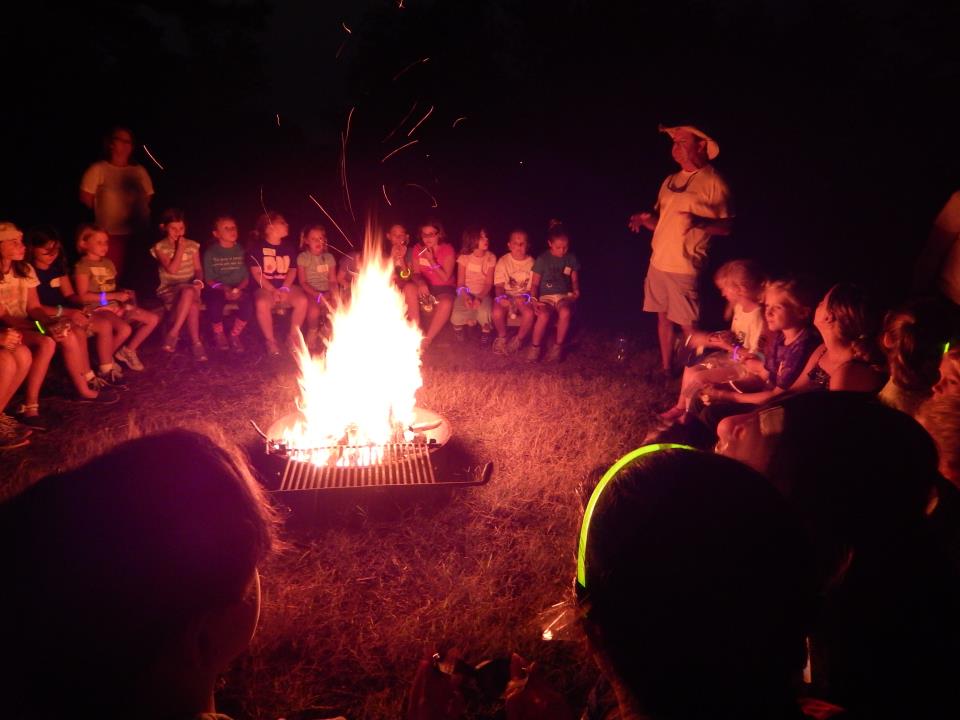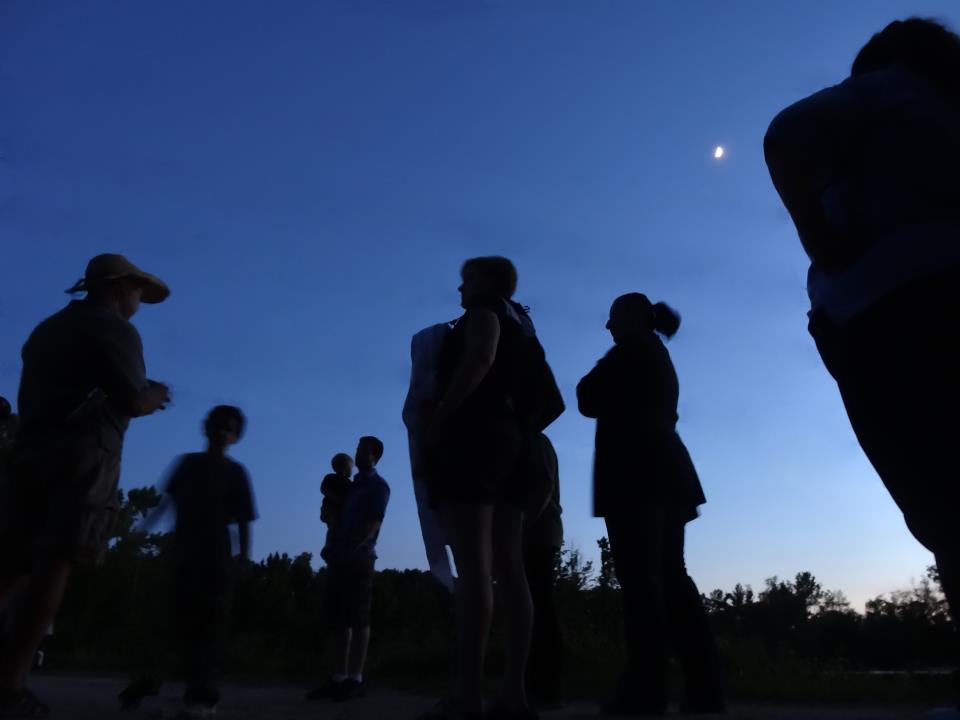 Camping at River Park North
River Park North offers a variety of campsites from group campsites complete with a shelter and fire pit to primative camping sites along the Tar River. Primitive sites are located close to an area where campers can easily access the river via canoe. Families can even drive right up to some of our campsites.
Larger groups, like Scout Troops or Districts can also utilize the facility for camporees with approval of the Park Coordinator.
Camping Fees
$10 per site
Group Camping Fees
$4 per person, Greenville Residents
$8 per person, non-residents
Please call 329-4562 for more information.