1000 Mumford Road
252.329.4560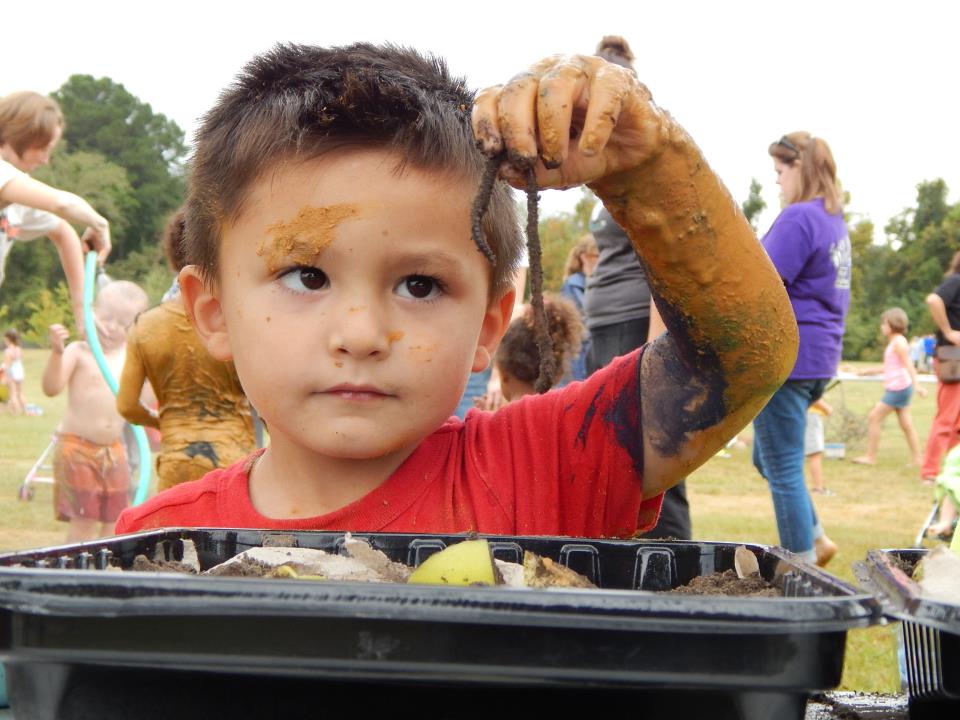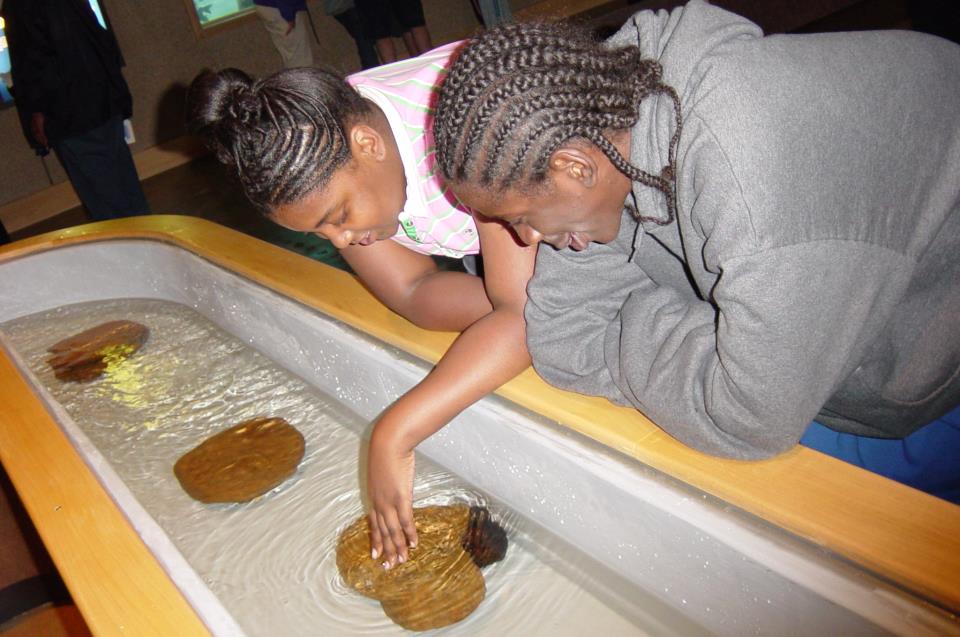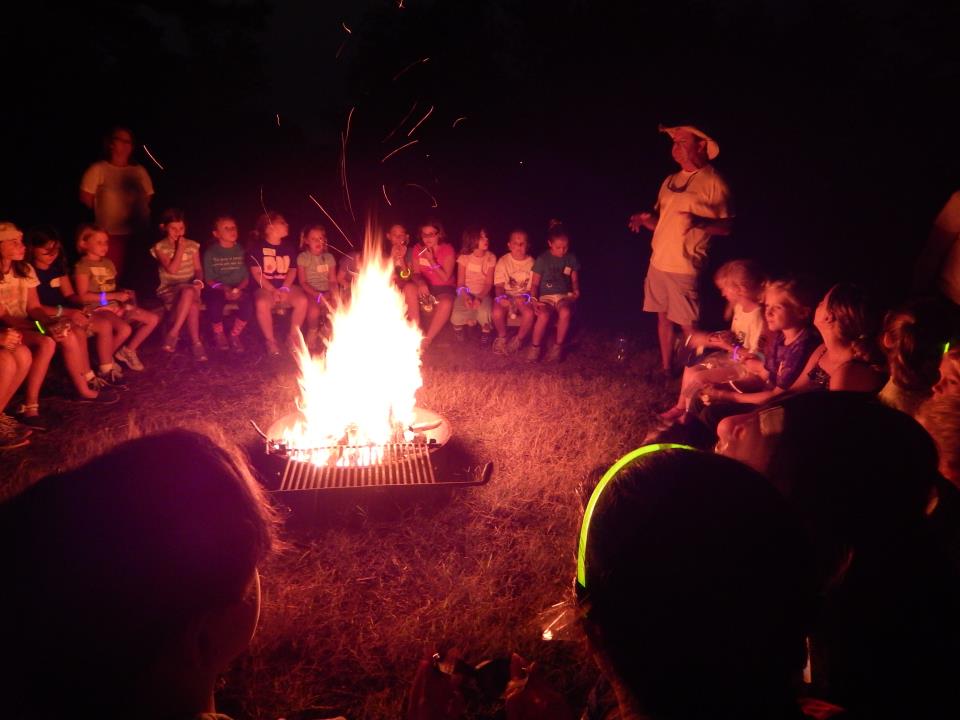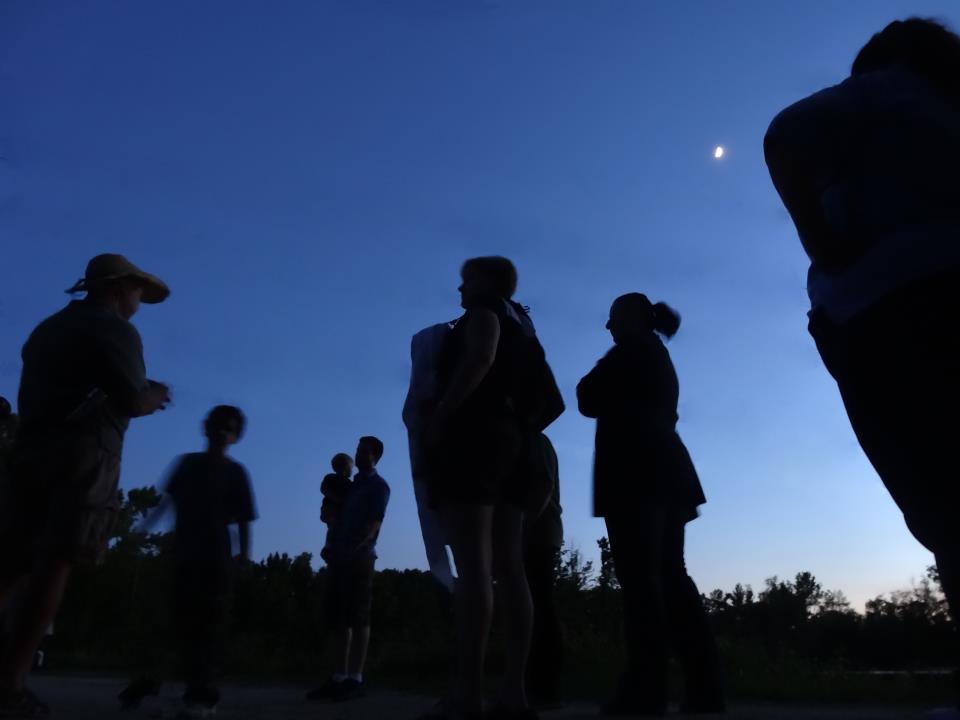 River Park North Photography Contest
Subject Categories
Landscapes
Wildlife-Plants and Animals
People Enjoying the Outdoors
Eligibility
The contest is open to the general public to amateur photographers only. All photos must be taken at River Park North between June 1, 2017, and May 31, 2018. Minors under the age of 18 must obtain permission from a parent or legal guardian. Photographs taken by River Park North employees are not eligible. Only digital entries will be accepted. Photos must be the property of the entrant and may not have been nationally published or be under consideration for publication or prizes elsewhere. Photos may not be digitally altered with the exception of cropping.
Submitting Photos
Entries are accepted between March 1, 2018, and by 5:00 p.m. on May 31, 2018. Please submit entries in JPEG (.jpg) digital format saved at the highest possible resolution using the online form. All entrants must complete the corresponding official entry form and submit one entry form per photo with a maximum of 3 photos per person. Any participant that has won 1st place in the past 3 years can participate but will not be eligible to win any prizes. Only entry forms with complete, accurate and legible information will be considered. Photographs that are damaged, contain blurred images, or are otherwise deemed unusable due to poor image quality or low resolution by the contest supervisor will not be accepted. Entries received after 5:00 p.m. on May 31, 2018, will not be eligible.
Use of Photos
Contestants grant River Park North, and the Greenville Recreation and Parks Department unlimited usage and unrestricted rights of any photograph submitted for the contest regardless of whether or not it is a winning entry. They reserve the right to use the photos in printed or on-line materials and for educational, informational and promotional purposes without paying compensation to the photographers or the subjects. Photos used in published materials will credit the photographer and location unless otherwise requested by the entrant.
Judging
Winners will be announced no later than Friday, June 15, 2018. You need not to be present to win. Winning entrants will be contacted by phone or e-mail. If for any reason the contest is not capable of being conducted as planned, including any causes beyond the control of the administers of the contest, River Park North reserves the right, at its sole discretion, to cancel, modify, suspend, or terminate the contest without notice to the entrants and retain all photo entries.
Prizes
There will be a small prize for first place in each category (Landscapes, Wildlife-Plants and Animals, and People Enjoying the Outdoors) for adults and the youth category 15 and under.
If you have any questions, please contact Brad Williams at 252.329.4577 or 252.329.4560.