Report a Tow Service
If you believe a tow company or driver has acted inappropriately, please contact us so that we can investigate at (252) 329-4455. For towing service permitting licensing, please contact Corey Barrett at (252) 329-4237.
Tow Service Regulations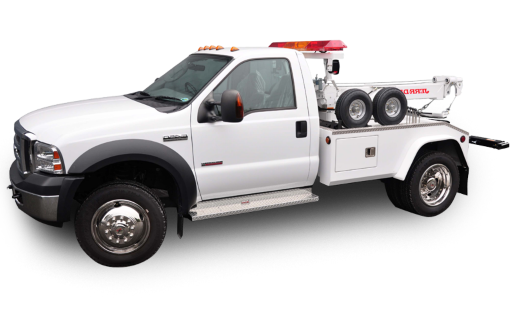 City of Greenville regulates tow companies. Tow Services on city rotation are required to follow the guideline of the City of Greenville Code of Ordinances. To get more information on the regulations, click here. City of Greenville enforces adopted regulations to ensure that vehicles are safe and that service levels are professional. This includes confirming that drivers are licensed, vehicles are insured and that they're performing safety inspections on all vehicles authorized to be on the City of Greenville Tow Service list.
Taxi Inspector investigates alleged wrongdoing by drivers and recommends discipline for action to the Chief of Police. Sustained wrongdoing can result in revocation of the company's franchise and/or driver's permit to operate a tow service on the police department wrecker list in the city.
City of Greenville Taxicab Inspector Review and Performance Report
Taxi Inspector and Greenville Police officers also investigate tow services operating illegally in the city.
Authorized Taxi Services:
City Cab, (252) 758-2161
Courtesy Transportion LLC, (252) 757-1558
Dupree Taxi, (252) 341-0109
Early Bird Transportation Service, (252) 347-3258
Journey Transportation, (252) 717-0890
K&M Cab Co, (252) 702-0693
Liberty Taxi, (252) 327-6986
Linangaly Transportation, (252) 347-3176
Love-n-Care Transport, (252) 347-8534
Mary's Care, (252) 268-6299
Mobile Transportation, (252) 531-3150
Priority Transit, (252) 347-1349
Roberson Taxi Cab Service, (252) 833-4654
Signature Taxi, (252) 814-9500
UHHC Transporation, (252) 353-8880
Unity Cab Co., (252) 367-2266