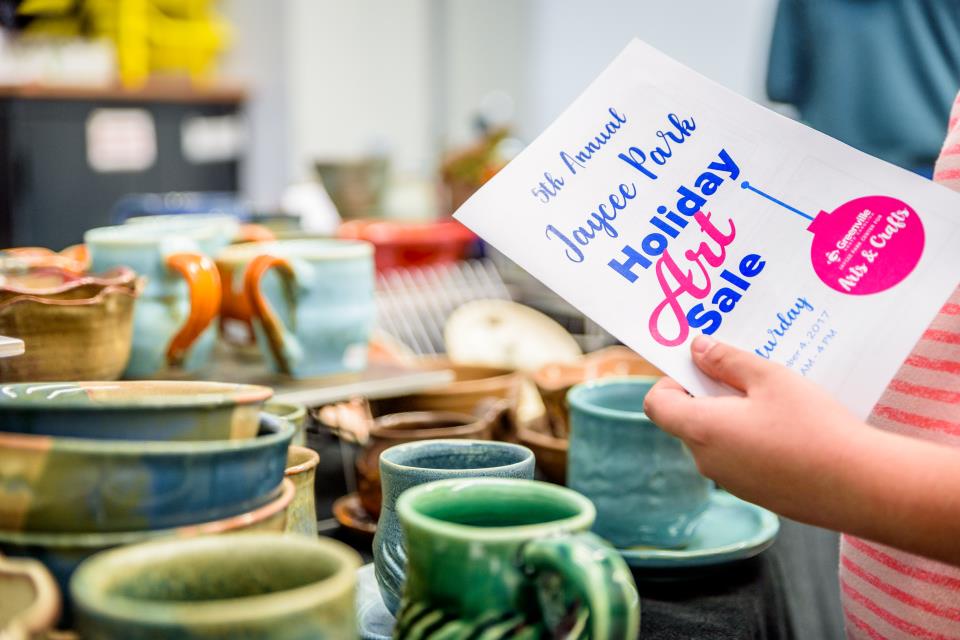 Spring 2019
PirateFest - April 12-13, 2019

Vendors, concerts, demonstrations, and more. Follow the link for full details.
Fall 2019
Paint in the Park - at the Town Common
Winter 2019 - 2020
Greenville Gives Holiday Celebration at Five Points Plaza

Friday, December 6th from 5:00 - 8:00 PM

Specialized Recreation Valentine's Dance at Drew Steele Center
Cultural Arts Day at the Jaycee Park Center for Arts & Crafts

Saturday, February 29, 2020
For more details or information concerning any of our special events please call 329-4567.