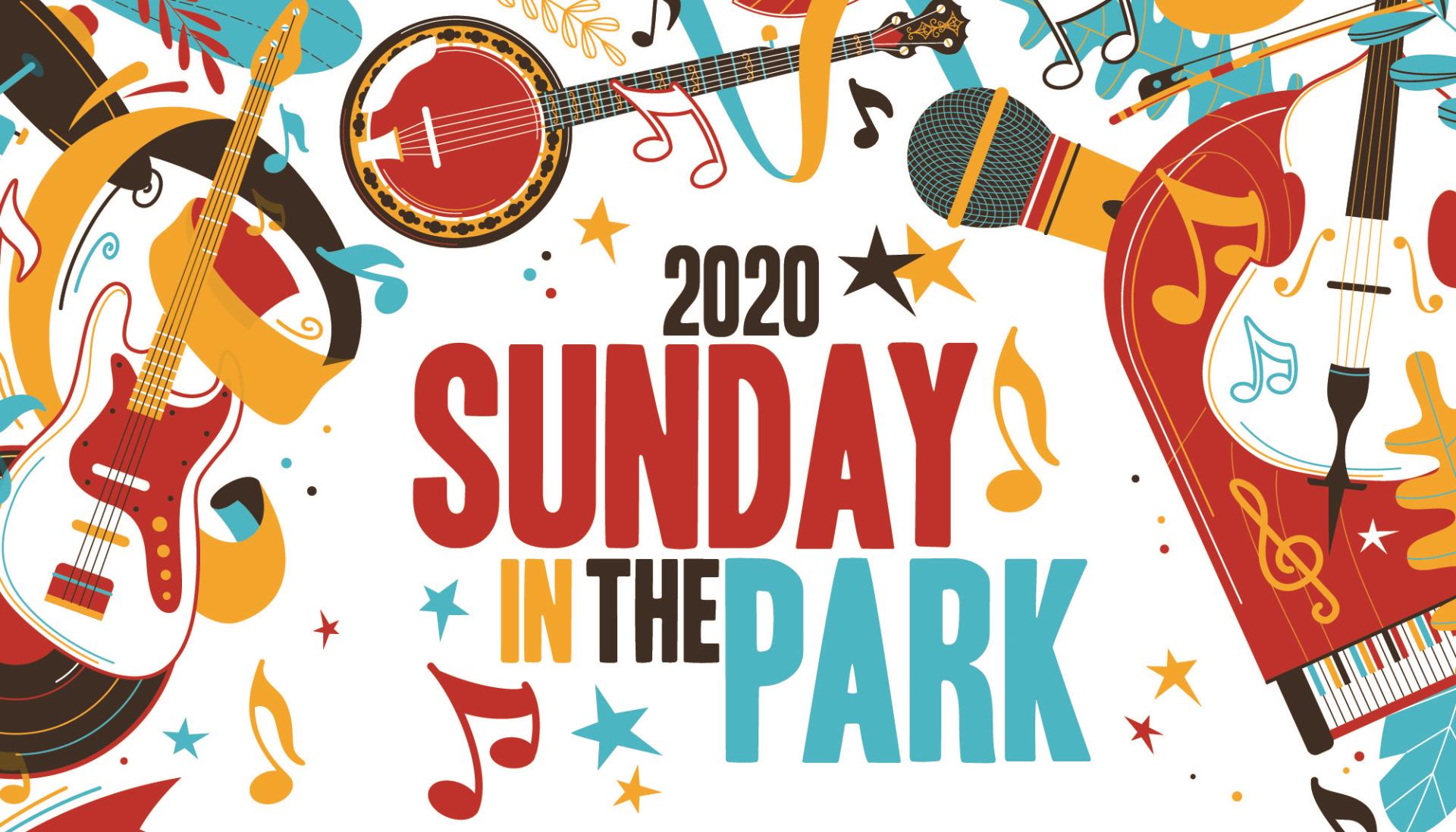 A Greenville tradition since 1973!
**Updated Schedule 7/29/20
Sunday In The Park has been cancelled for the 2020 season.
thanks for your support.
Free family fun and entertainment. This summer concert series is held at the Town Common on 1st Street.
Inclement weather hotline 252.758.7246. If you are interested in becoming a sponsor, please contact Ron Harris at 252.329.4698 or email him for additional information. City Of Greenville Sunday In The Park
---
***For more information on each Artist , please click on the hyperlinks within the description.
ALL SHOWS HAVE BEEN CANCELLED FOR 2020!
August 9- East Coast Rhythm & Blues (Cancelled)
If you love Beach Music, Motown, Soul, & Oldies then East Coast Rhythm and Blues band is the band for you. Led by the vocals of Rex Jones and a group of talented musicians, they are sure to get you up "Shagging and Dancing"with every beat. The band measures success by the number of feat on the dance floor. The band also features Jan Raines who's song writing has led to several of the bands songs such as "She's That Special Women" & "Every Minute With You" hitting the Beach Music charts across North & South Carolina , as well as the UK. Bring your Shagging shoes.
August 16- Spare Change (Cancelled)
A College and East Coast favorite Spare Change brings the party to you. This band can switch gears on a dime, playing all your favorites from Country, Dance, Pop, Top 40, you name it, they do it. They play well over a 150 shows a year, pleasing all types of audiences. One of the most requested bands for Sunday In The Park. Don't miss this show!
August 23- Tailgate (Cancelled)
If you were around Greenville in the 90's up too the 2000's you surely then know the name Tailgate ! I am excited that this band has reformed for a reunion show on our great stage at the Town Common. Featuring an All-Star cast of musicians: Jason Patterson (Drums), Billy Ingraham (Keyboard), Al Carroll( Bass), Tom Green(Lead Guitar/Vocals), and James Rowlette( Power Vocals.) This band Rocked all the venues in the East at various times. You may know Tom and James from their duet shows (Rowlette & Green.) Playing all the greats from Journey, Bon Jovi, Boston, & all the great music that "Rocks Your Soul!" Do not miss this great reunion show.
August 30- Built For Comfort (Cancelled)
No better way to end the summer than with Greenville's own Built For Comfort. Another awesome Blues & Boogie band from right here in our back yard. From Eric Clapton to BB King, this band will get you moving. Featuring 4 excellent musicians, Landy Spain (Lead Guitar/ Vocals), Joe Tronto (Drums), (Al Carroll) (Bass/Vocals), & Bill Hunneke ( Harp / Vocals). Come help us close out the 47th year in Grand Style!
Sept 13- The Monitors (Cancelled)
Performing an array from early Jazz to Rhythm and Blues, The Monitors have been a Sunday in the Park Legend & crowd favorite for over 45 years. They are known to get large audience participation for the Electric Slide and other dances.
Sept 20- David Lee Jones (Cancelled)
If you Love great rocking Country Music then David Lee Jones is the band for you. David a native of Bethel North Carolina is a 2 time winner (2018/2019) of Best Country Male Artist at the Carolina Music Awards. He also has produced 3 Top 10 singles on the New Music Weekly Country Charts. He has opened for national acts such as Merle Haggard, Waylon Jennings, George Jones, and Keith Urban. Bring your dancing shoes and don't miss this show.
Sept 27- Emerald City Big Band (Cancelled)
Emerald City Big Band brings their proud tradition of Big Band and Swing music back to the Town Common stage. A longtime favorite of Sunday In The Park led by Michael Stephens and featuring the wonderful vocals of Emery Davis. A Concert not to be missed.
Oct 4- Tar River Community Band (Cancelled)
Tar River Community Band is a Greenville Sunday In the Park regular. They are a group of volunteer musicians from the Greenville area. Directed by James Mauser, they specialize in marches, show tunes, jazz, swing and classical music.
We look forward to coming back strong in 2021!!
City Of Greenville Sunday In The Park