We are looking forward to a safe and fun 2020!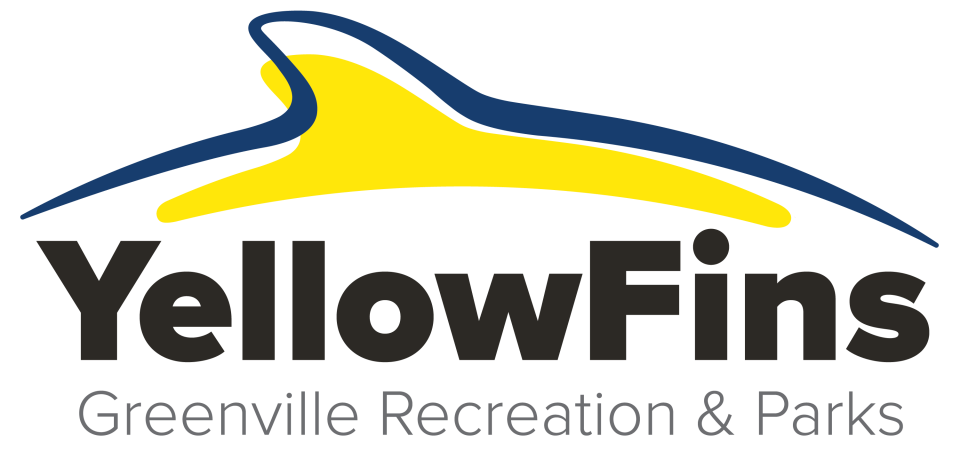 Yellowfins is our summer competitive swim team.
This summer, we are going to try to have a modified season so all of our swimmers can be safe and have fun.
Our season dates will be June 30th-August 4th.
Practices will be Tuesday and Thursday evening at the community pool from 5:15pm-6:45pm. No practice July 2nd.
Please note the pool will be open to the public during this time but numbers will be limited.
The cost will be $50 per swimmer for city residents and $75 per swimmer for non-city resident.
We will try to keep family groups together if possible and utilize both ends of the lane.
Our plan is to host two internal or small swim meets using stop watch timing and minimum volunteers. Our swim meets will be July 21st and August 4th, we will start at 5:45pm. Swimmers will get tickets ahead of time based on the number of participants to limit spectator capacity.
We hope to host a season end party with a date and time TBD.
We may add practice times and locations if the team becomes bigger than anticipated.
During all practices and events we highly encourage you to bring your own chairs.
Swimsuits, caps and t-shirts would be an additional charge for anyone who needs these items.
Minimum skill is to be able to swim half the length of the pool unassisted.
For those that have already registered please confirm you would like to still participate. We will be mailing refund checks for the price difference of the program. For those that would like to register please do so online.
We are very excited to see you all and miss you very much. If you do not feel comfortable participating at this time, we perfectly understand as well.
Thank you all for your continued participation and support. If you have any questions or concerns please email me or call me at 329-4043.
Sincerely,
Coach Dalace
To register online, just click on the link. Register Online
Program Number 101030.01