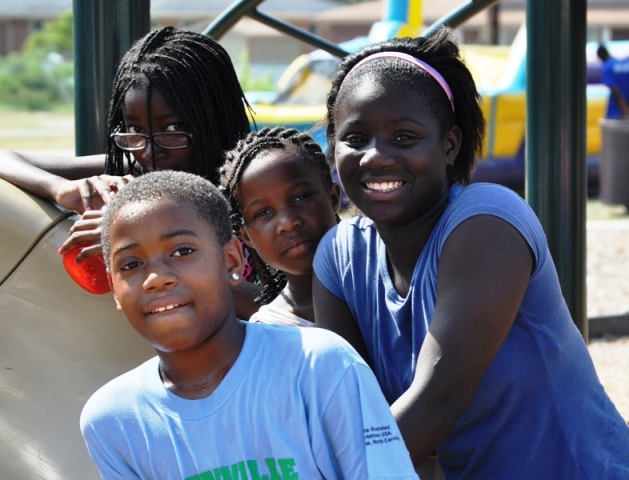 This terrific program offers a wide variety of recreation activities for children who are 6 -12 years old. Playground Leaders create safe, supervised and fun-filled environments with activities including sports, games, and arts & crafts. The Playground Program participates in Pitt County Schools free summer lunch program and also gets to tend their very own garden within the park. Children must be able to ride a school bus and work well in a group setting.
Location:
Barnes, Ebron, Taft Community Building at Greenfield Terrace
Ages:
6-12 (as of August 15, 2020)
Days, Times, Dates:
Monday-Friday, 9:00 AM - 3:00 PM
Weekly Schedule:
Fee: $38 per session, Discounted Greenville Resident Fee per session: $25
For more information email Randy Warren or call 252.329.4269.