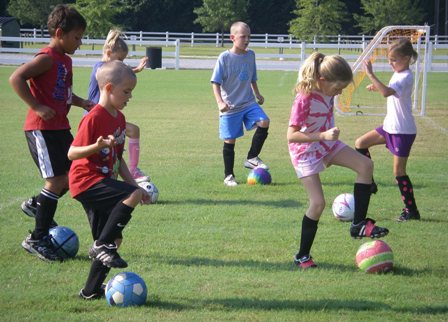 There will be a large emphasis on ball coordination, fundamental technical skills as well as moves to beat opponents. Every session includes small sided games. All campers must bring a ball, shin guards, water and sunscreen.
Location:
H. Boyd Lee Park
Ages:
5-8 & 9-14 (Age as of July 31, 2022)
Days, Times, Dates:

Fee: $60
Greenville Resident Discounted Fee: $45
Registration: Register online or in-person at Jaycee Park beginning February 7, 2022.
For more information, please call 252.329.4550.