Paying for parking just got easier! No more digging for coins and searching for meters.
The City of Greenville now utilizes the Passport Parking app to allow visitors of the Uptown District to pay for parking using a smartphone.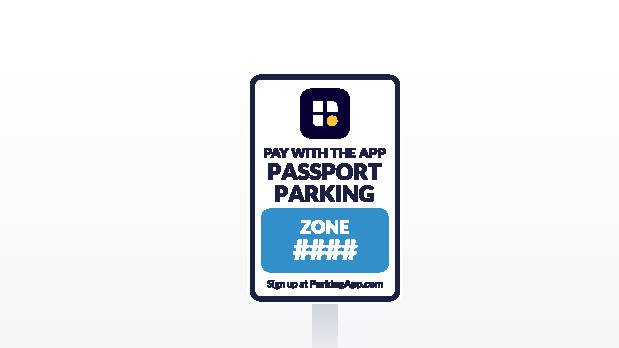 Drivers can download the Passport Parking app and securely pay for metered parking using a debit or credit card. Additionally, the app allows users to:
monitor their session,
extend parking remotely up to the allotted time,
and view parking history
The Passport Parking app is an easy, convenient way for drivers to avoid parking citations in the Uptown District. Passport signage is posted throughout the area to assist drivers with downloading the app and getting started.
The app is free to download from the iPhone App Store and Android Google Play. Users can also manage parking online on the Passport Parking website.
Not interested in downloading the app? Passport also offers a dial-in option. Just call (252) 417-2554.
The City of Greenville will also offer kiosks in the downtown area as an alternative form of payment for parking in the downtown area.