MED Week Activities Planned for Sept. 25-29
Post Date:
09/11/2017 8:14 PM
GREENVILLE, N.C. — Minority Enterprise Development (MED) Week is a time set aside to acknowledge and to showcase the influence of minority and women-owned enterprises on the local economy and discover how each of these businesses help shape and serve the communities they inhabit. The City of Greenville and Greenville Utilities Commission are gearing up for the annual celebration to take place September 25-September 29 with events and activities held throughout the week for business owners and community members.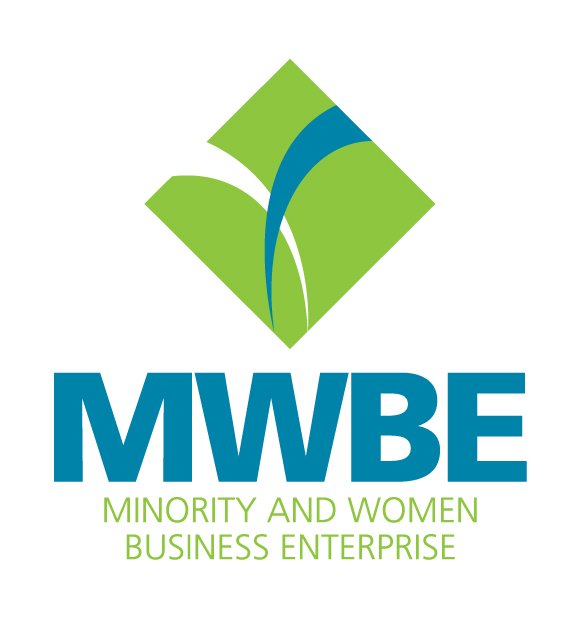 Learn how MED Week connects culture, commerce, and community by following on social media on Monday, September 25. Throughout the day, the City will be tweeting and posting interesting facts about MWBE's and the importance of this national celebration from the perspective of local MWBE business owners along with short videos asking MWBE businesses how their businesses contribute to the culture of the city. Follow it on Facebook at
www.facebook.com/CityofGreenvilleNC
or twitter @GreenvilleGov.
On Tuesday, September 26, the City and GUC welcome Delta Sigma Theta as they host the "Getting Started in Business" event for new and up and coming business owners. The Eastern Carolina Board of Realtist Association and the Greenville Alumnae Chapter of Delta Sigma Theta Sorority, Inc. invite all potential and new business owners to attend. The event will be held at Greenville City Hall, 200 West Fifth Street, on September 26 from 6:00 PM -7:00 PM. Learn about business development resources and gain insight into questions on how to get connected in the business community.
The City of Greenville and GUC will also be having our signature MED Week Luncheon at the Hilton's Carolina Ballroom. This year's keynote speaker will be Juvencio Rocha-Peralta. Juvencio Rocha-Peralta is the founder and leader of Amexcan, a local non-profit in our area dedicated to increasing the impact and opportunities for the Latino community. The luncheon will be free to the public.
Start the weekend with the City of Greenville and GUC during a live arts event. The two entities will collaborate with the Emerge Art Gallery along with The Art Spot to host a special MED Week edition of The Art Spot's Meetup Make Art event. This event will include an art display and painting session with The Art Spot at the Emerge Gallery at 7:00 PM and later at 8:00 PM hosting a live show of artistic expression and performance at the Crave restaurant across the street. Donations will be sought to help create a lasting piece of visual art in the community. Register at
http://medweek2017.eventbrite.com/
for the Meetup Make Art event and donate to help create a lasting piece of art in the City of Greenville.
"The City of Greenville and Greenville Utilities Commission's MWBE program is so excited to showcase the diversity of businesses and culture found in Greenville," Ferdinand Rouse, MWBE Coordinator for the City and GUC, said. "We are also excited to be working with so many community partners to host events for MED Week this year as well."
The Community has certainly stepped in to support MED Week through various sponsorships including Pitt Community College Small Business Center, HER Magazine, Pitt County Development Commission, and Carolina Small Business Development Fund.
Institutions, organizations, and business owners have embraced MED Week and will be hosting events in celebration. One such event is an awards show that will take place on Saturday, September 30, at 6:30 PM at Reimage Church hosted by NC Civil and Substantial Magazine. The city along with Substantial Magazine and NC Civil will be awarding local luminaries for their work in shaping our community.


For additional information or to get involved, contact Ferdinand Rouse at (252) 329-4462 or frouse@greenvillenc.gov. All events are free to the public. For more information or to register, visit
http://medweek2017.eventbrite.com/