City and GUC to Host 13th Annual MWBE Mix & Meet
Post Date:
03/27/2019 2:23 PM
GREENVILLE, N.C. — With spring approaching, now is the time to increase business. Government is a great place to start.
The City of Greenville and Greenville Utilities Commission will host the 13th Annual Mix-N-Meet on Wednesday, April 3, from 9:00 a.m.-12:00 p.m. Participating vendors will get a chance to meet with primes and project managers in charge of purchases and contracting with the City of Greenville, GUC, the North Carolina Department of Transportation and ECU. These encounters will introduce project managers, contractors, and employees to the diversity of quality goods and services in the marketplace, and help vendors learn how to pursue a business relationship with government.
"Networking is one of the simplest and most effective ways for businesses to market, sell goods, and provide services." City of Greenville Minority and Women Business Enterprise (MWBE) Coordinator Ferdinand A. Rouse said. "Events such as the Mix-N-Meet are invaluable opportunities for firms to mingle with potential business partners to learn how to participate in the bid process and cultivate those relationships that can lead to future business opportunities."
Several dozen local, minority, and women owned firms are registered to participate in this event. The Business Opportunity Fair will host a variety of vendors who offer everything from office supplies and printing services to consulting and catering. For those who desire to speak to specific organizations, a matchmaking session will offer brief, one-on-one appointments to discuss contracting opportunities.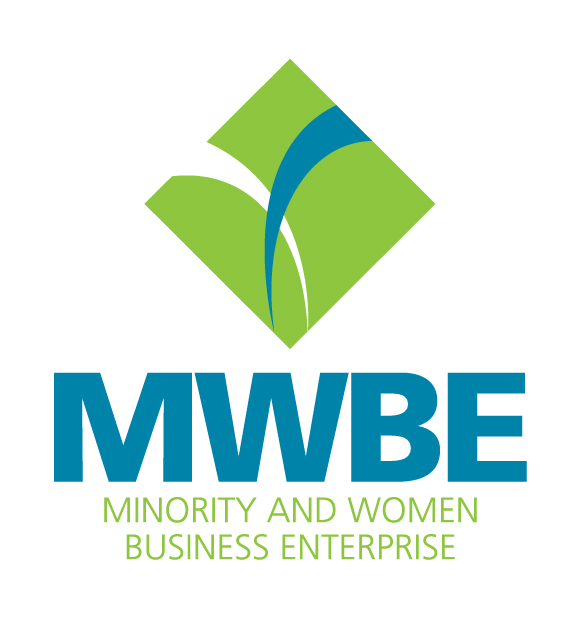 "Businesses who sign up for matchmaking typically sell only to specific buyers," Rouse said. "General contractors, architectural and engineering services providers, technology firms and the like benefit greatly from dedicated time with project managers. In the appointments, firms learn of upcoming opportunities and get an idea of how to best position themselves while building relationships."
This year marks the 13th year the City of Greenville's Financials Services department has hosted the Mix-N-Meet. The MWBE Program of Financial Services began this initiative to increase the access of firms underutilized in government procurement. The focus has expanded to local firms in recent years in support of Greenville's economic development.
Following the Mix & Meet, MWBE is hosting a workshop from 1:30-3:00 p.m. to discuss the new Vendor Self-Service system recently implemented by the City of Greenville. This new system provides an online portal for vendors currently working with the City of Greenville and allows vendors to manage all of the information currently on file with the City of Greenville.
The Mix & Meet and workshop are free and open to the public. For more information, contact Ferdinand A. Rouse at (252) 329-4462 or
frouse@greenvillenc.gov
.
Return to full list >>