Greenville Entrepreneurs Earn Cash for Business Pitches
Post Date:
03/28/2019 1:20 PM
GREENVILLE, N.C. — A Greenville area business that provides pick up and delivery of vehicles requiring service took home the top prize in the Greenville Area Pitch Competition held recently at StillLife in Greenville's Uptown District.
Shyft Auto offers a platform for customers to book vehicle service online through a web or mobile application, select the services they want, and choose the certified facility they want to do the work. Shyft Auto staff takes it from there as they pick up the vehicle, deliver it to the service facility, and return it to the owner when the service is completed.
The Shyft Auto business owners were among 33 businesses to pitch their ideas to a panel of judges as part of the second annual pitch competition. The pitch was strong enough to earn them the top prize of $7,000. The competition, provided through a collaboration of several local organizations, was open to individual and team entries representing for-profit businesses.
Finishing just behind Shyft Auto and earning $4,500 for second place was Maurer's Minute Mechanic, a business providing an automotive diagnostic kiosk to help drivers get easy-to-understand answers about check engine lights. Third place and $3,000 went to Jenni's UGLY Chocolates, while Kairos Float & Wellness Studio took home the People's Choice Award and $1,000.
Sponsors of the event included the City of Greenville, Greenville Utilities Commission, the Pitt County Development Commission, the Greenville-Pitt County Chamber of Commerce, the ECU Miller School of Entrepreneurship, ECU's Small Business and Technology Center, Greenville SEED, Pitt County Schools, the Pitt Community College Entrepreneurship Program, and Uptown Greenville.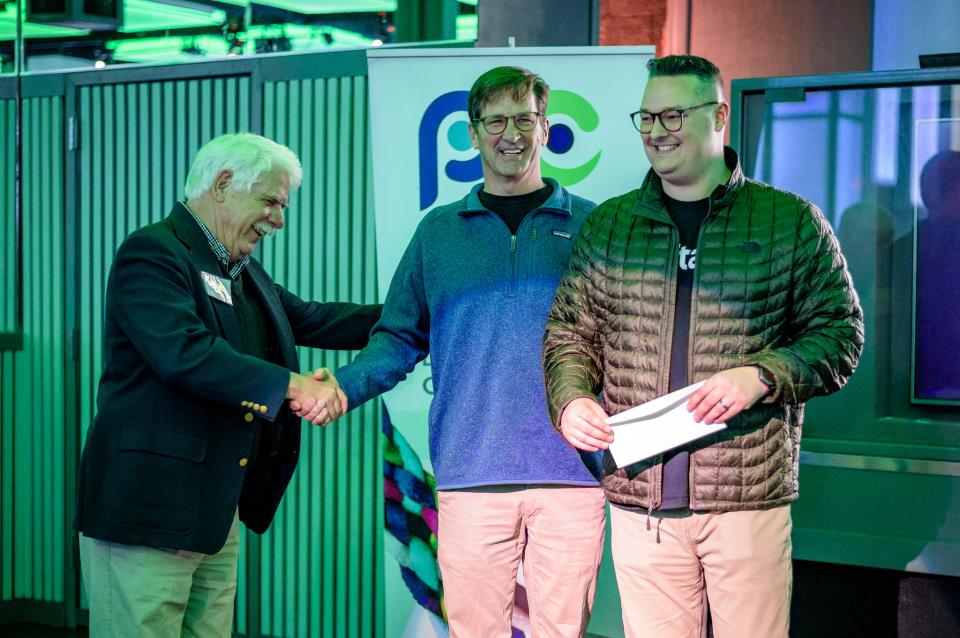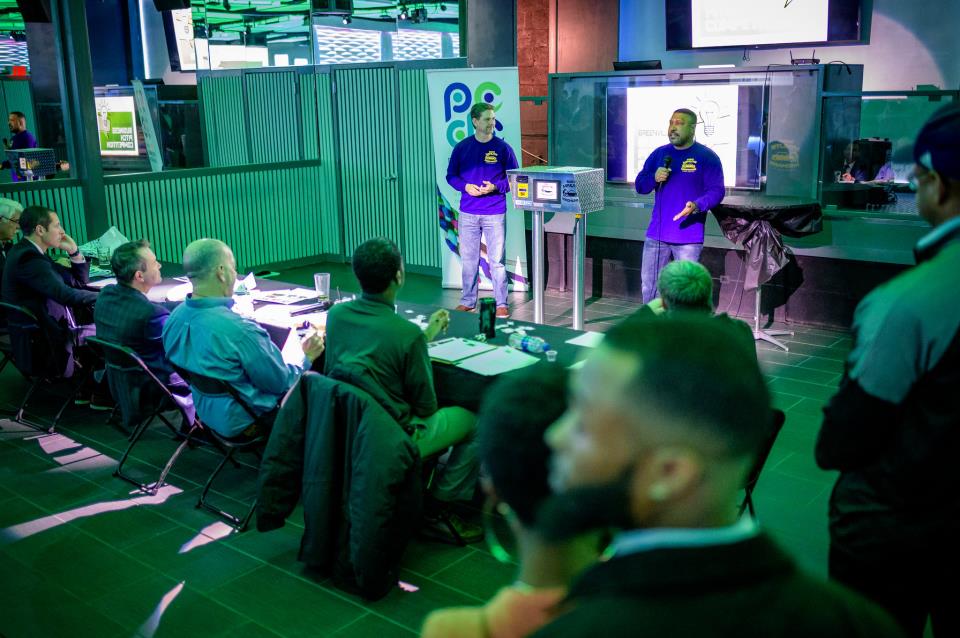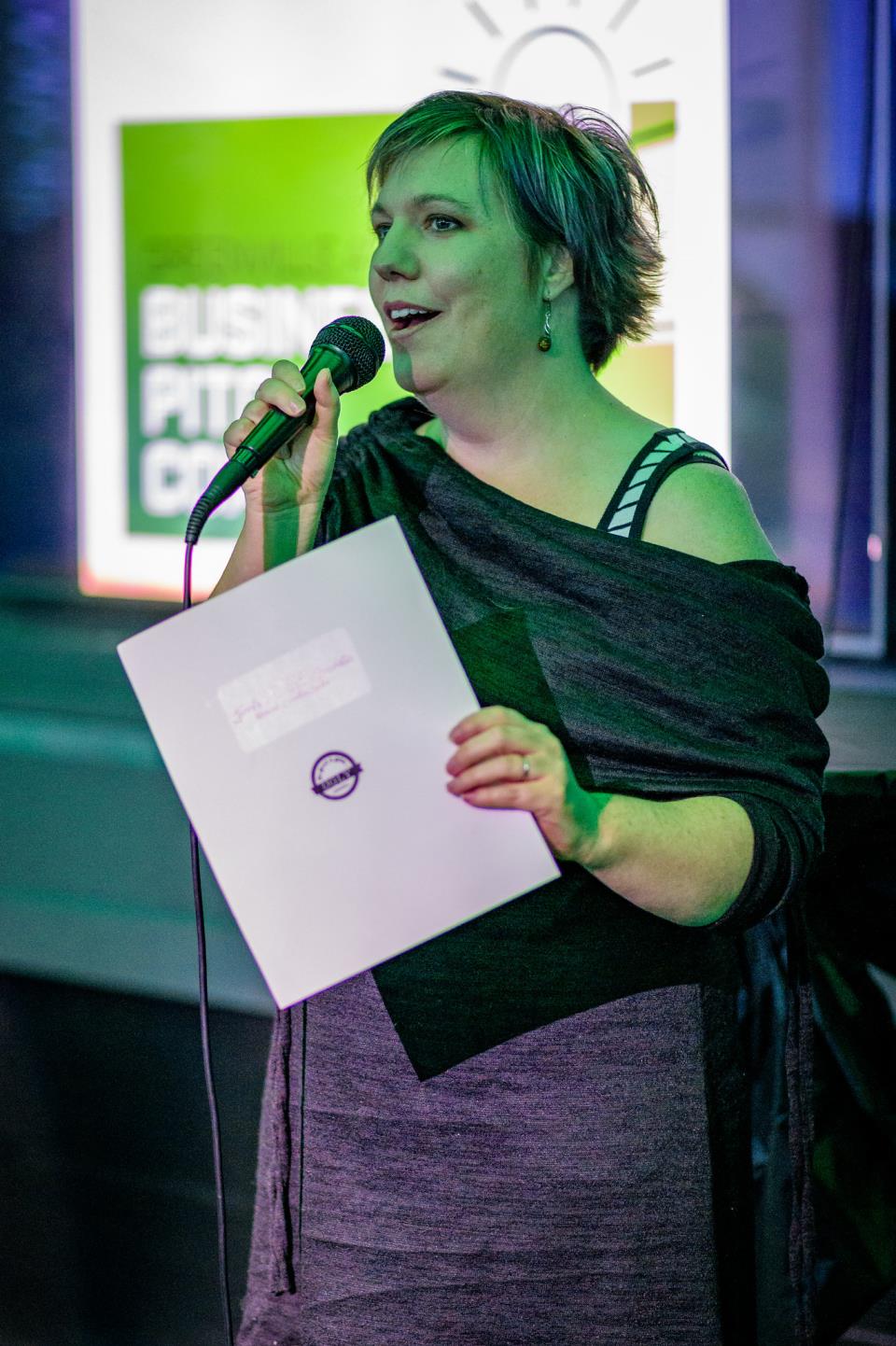 Return to full list >>