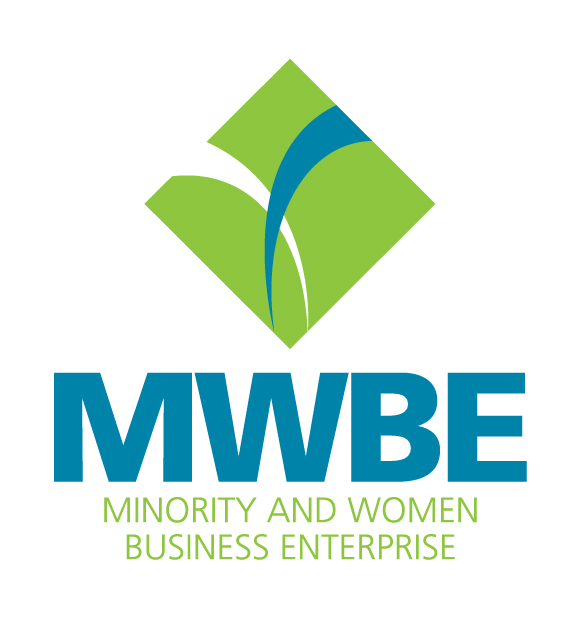 Policy Statement
It is the policy of the City of Greenville and Greenville Utilities Commission to provide minorities and women equal opportunity for participating in all aspects of the City and GUC's contracting and procurement programs, including but not limited to, construction projects, supplies and materials purchases, and professional and personal service contracts.
Putting Our Words to Work…
The MWBE Program is committed to not just talking the talk but also walking the walk. We do this by increasing the opportunities of the MWBE community within public contracting and providing firms with the tools that will help them become successful when opportunities arise. Some of the tools in our toolbox include increased knowledge, greater access, and linkage to resource networks that work to assist business.
Return on Investment
We believe that the participation of minority and women-owned businesses is an investment. Not only are the quality and diversity of goods and services manifest but the subsequent growth of business equals greater economic expansion, more jobs, and increased revenue to build our future.
To learn more about the MWBE Program, please contact Ferdinand A. Rouse at 252.329.4462.