Administrative Services Bureau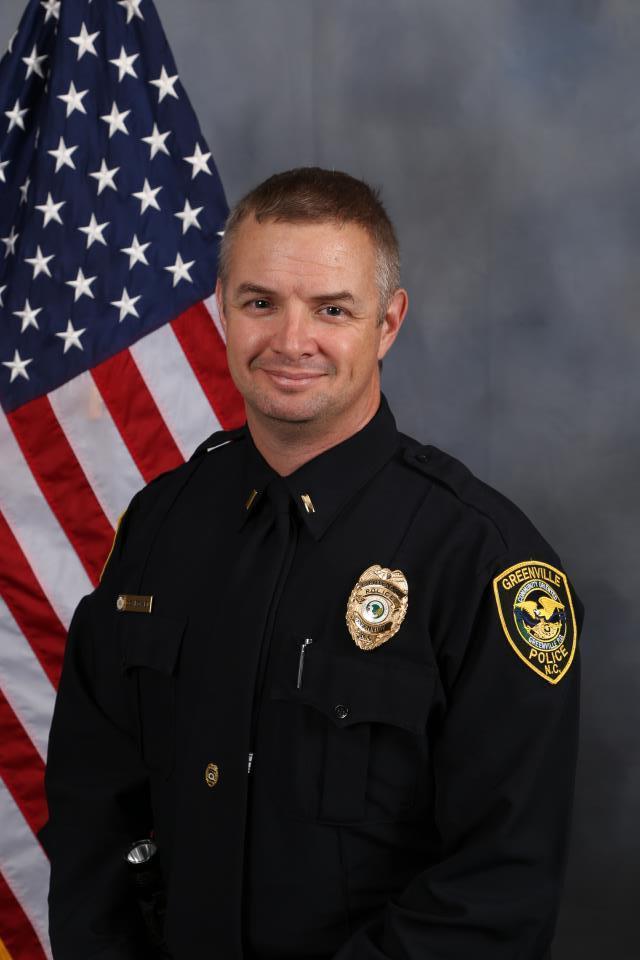 The Administrative Services Bureau is responsible for providing the administrative support services necessary for the effective operation of the Police Department. Subdivisions of this Bureau are responsible for managing the Department's resources to meet the needs of the Department in the most effective and efficient manner possible. This is accomplished through an interactive network of highly specialized and distinctively diverse activities, which both support and strengthen the police mission.
Major David Bowen is in charge of the Administrative Bureau and can be reached at 252.329.4178.