Recreation and Park Facilities
Disc Golf Course at "The Meadow"

Phone:

(252) 329-4567

Amenities:

Disc Golf Course
Walking Trails

Categories:

Parks
The Disc Golf Course located at West Meadowbrook Park. The Disc Golf Course is a joint project between the Recreation and Parks Department and the Greenville Disc Golf Club. The 18-hole public course begins near the Matthew Lewis Picnic Shelter and runs through the park. Parking is available at the picnic shelter. The course is open daily until dusk and it is free to play.
Greenville Disc Golf Club holds Random Draw Doubles on Monday and Thursday. Monday's play is from the Short tees and Thursdays from the long tees. Cost is $3 to enter. There are closest to the hole prizes and discs are awarded to winners and those who place according to the number of players that day. Registration begins at 5:15 pm and tee time is 6 pm.
Individual tournaments are held monthly on a Saturday or Sunday and are two rounds. Tee time is 10 am. Cost is $5 for amateurs and $10 for Pros. Other tournaments are held monthly and information is posted at the course. For additional Information check out the Greenville Disc Golf Club website.
If you are interested in being a sponsor or contributing to the course, or just need more information, please call 329-4567 or the Greenville Disc Golf Club, Stewart Goodson at 321-5685. The days are longer and the weather is getting warmer making it a great time to get out and play some disc golf.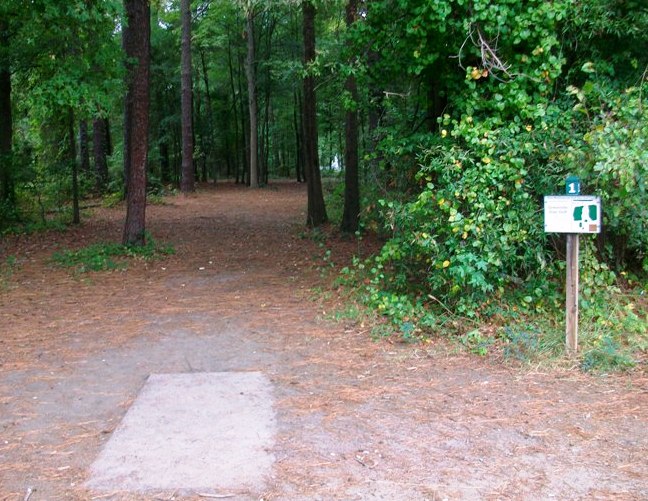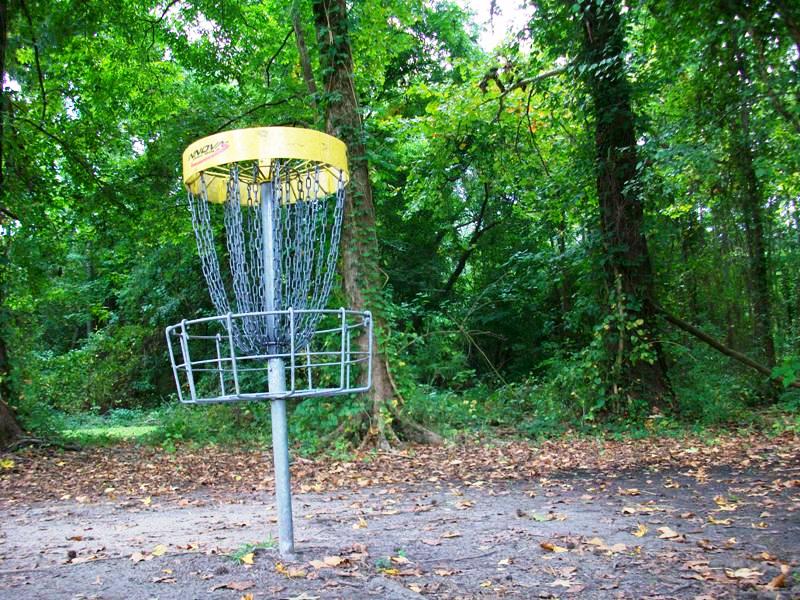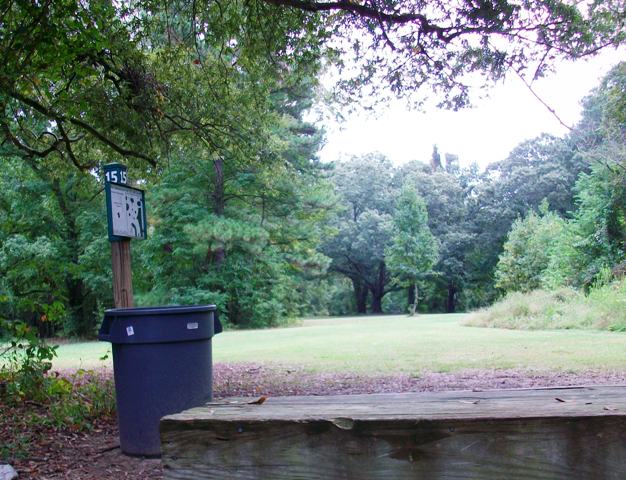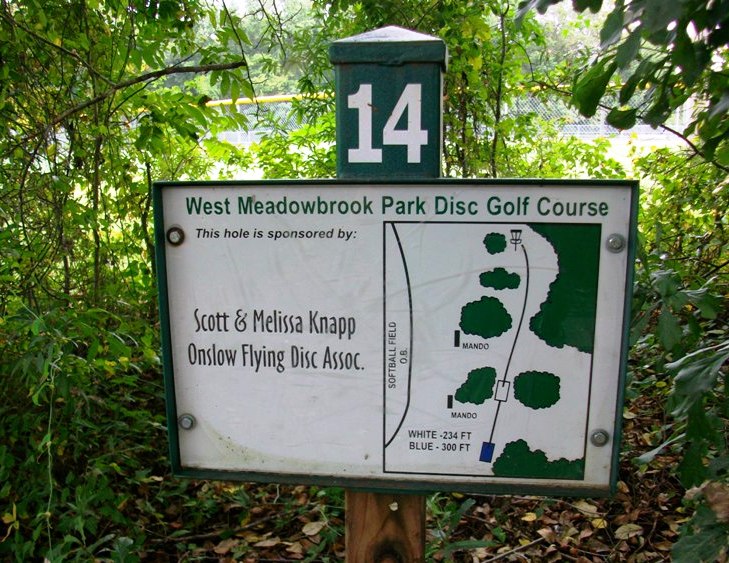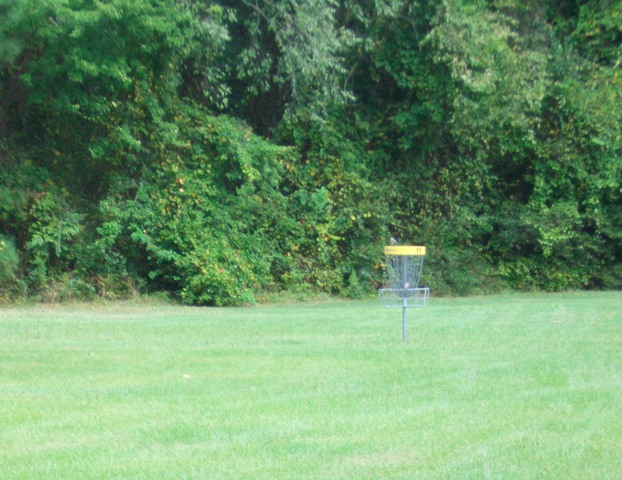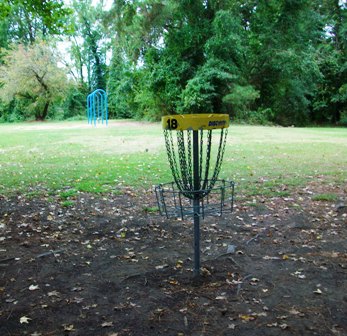 Return to full list >>