Adventure Park Development
On September 9, 2019, the City Council approved the purchase of 163 acres of land near the intersection of Old Pactolus Road and Northeast Greenville Boulevard for the development of a new park. On October 19, 2020, the City Council voted unanimously to name the park Wildwood Park.
It is envisioned that Wildwood Park will focus on outdoor recreational activities such as running, hiking, biking and camping along with lake-based and river recreation.
The park development will consist of three phases. The details of each phase are included below.
Phase
Description
Begin Construction

One

1-A: River Park North trail extension

1-B: Eastside primitive trail

1-B: Gravel parking with sidewalk

1-B: Sandy beach area

Completed

January 2021

January 2021

January 2021

Two

Floating dock with water access

Camping platforms

April 2021

April 2021

Three

West side property acquisition

Completing a trail loop at Wildwood Park by adding sections of bridge and boardwalk

TBD

Fall/Winter 2021
A PowerPoint presentation about the park recently presented to the City Council is available here. To view the video of the presentation, click here.
East side property pictured below.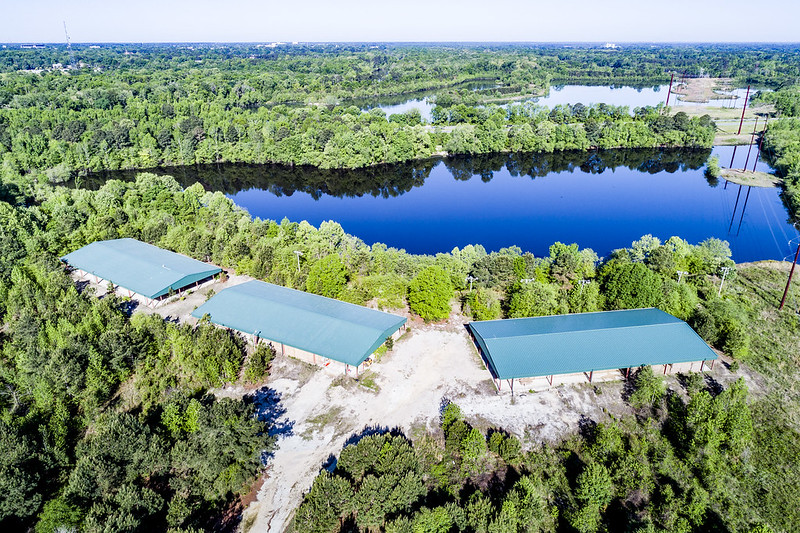 West side property pictured below.