Wildwood Park Development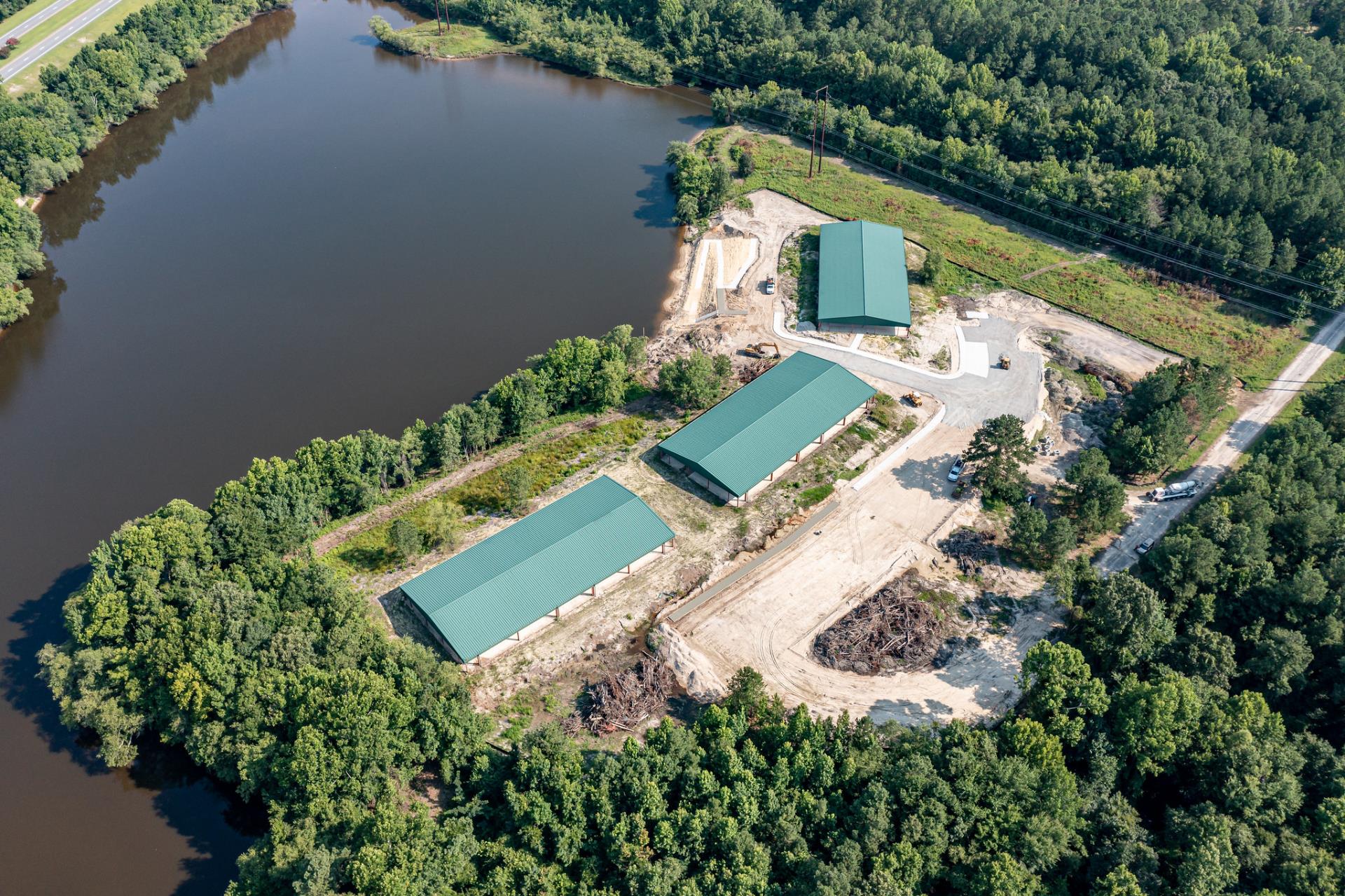 Wildwood Park Development Plan
On October 11, 2021 the City Council voted to adopt the Wildwood Park Development Plan.
WILDWOOD PARK DEVELOPMENT PLAN
Wildwood Park Phase 1 Opens Oct. 16
Work has been under way for the opening of Wildwood Park Phase 1.
The following improvements have been completed:
Parking Lot (135 spaces) with Street Lights
Shelter Improvements for Outdoor Events
1.5 mile Natural Surface Trail
Sandy Beach
Kayak Launch
Floating Dock with 3 Boat Slips
Waterfront Camping Platform
Next Steps Include:
Designing and Constructing Mountain Bike Trails and a Bicycle Skills Course (Design complete early 2022, Construction to be completed in 2022)
Complete Design of Trail Connections that will include sections of boardwalk and bridges. (Design to be complete in January 2022, advertise for bids in February, and construction of some portions will be complete in late 2022)
Design of an Observation Tower that will be located in the lake. (Design will be complete in early 2022)
Design and build a restroom facility and associated shelter improvements (2022-23)
East side property pictured below.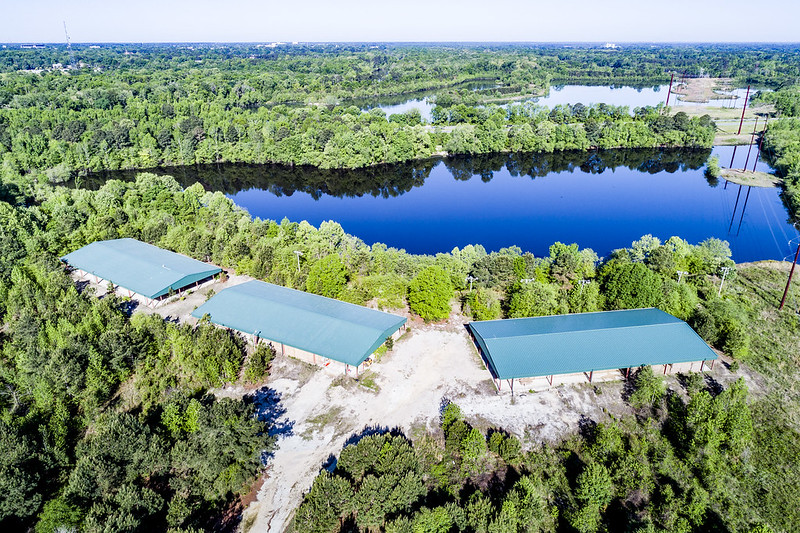 West side property pictured below.