Facility Directory Table List
Dream Park

Phone:

(252) 329-4567

Amenities:

Grills
Picnic Shelter
Playground
SprayGround

Categories:

Parks
Park Features

Splashpoint! Greenville's first sprayground
Playground with natural play areas
Picnic shelters with grills

Fully accessible restrooms

Splashpoint!

Splashpoint will be open the weekends only until June 11th.

Regular Season Public Hours begin Saturday, June 11:

Monday-Friday 10am-6 pm
Saturday 12-5pm
Sunday 1-6 pm

Splashpoint will adjust to Weekends Only (Saturday & Sunday) after August 13th.

Weekends Only (Saturday & Sunday)
August 19-20
August 26-27
September 2-4

Admission is free and limited to 50 people in the facility at one time.

Rules

Follow posted rules for everyone's safety

Children under 10 must be accompanied by an adult. Adults must stay in fenced in area with children. Adults must be 16 years of age or older. Adults must be accompanied by a child to utilize spray ground.

Children not yet toilet trained must wear swim briefs or waterproof pants.

All clothing should be family friendly. Swimmers bathing suit area should be covered by non-transparent material that does not hinder mobility.

Feet first only on slide. Do not climb up slide backwards. Do not climb on equipment except stairs on slide.

Walk, please do not run.

Anyone engaging in unsafe or disruptive behavior will be asked to leave the facility and may be banned for an additional period of time.

The following are prohibited:

Rough play
Bullying
Profanity
Weapons
Stereo systems
Glass containers
Persons under the influence of alcohol or drugs
Persons with skin, eye, ear, or nasal infections
Persons with opens sores, wounds or infections
Smoking, chewing tobacco or e-cigerettes
Alcoholic beverages or illegal substances
Pets
Food or drink other than bottled water
Coolers
Gum
Toys may be prohibited by staff due to drainage and filtration

Please call 329-4043 for questions.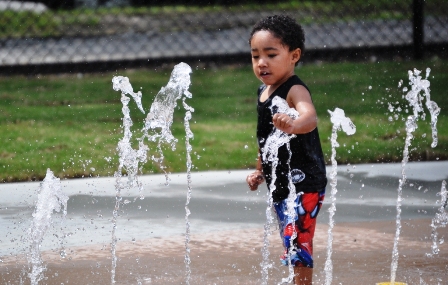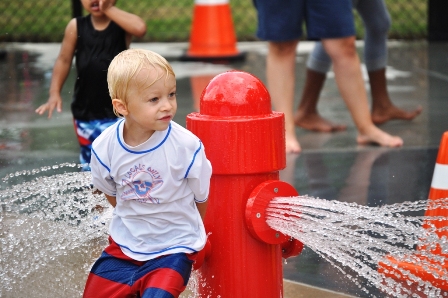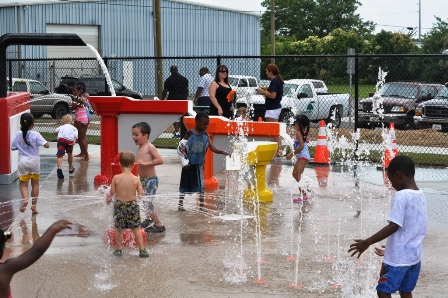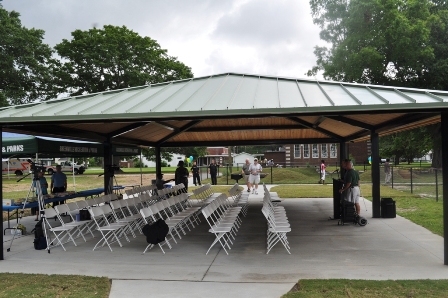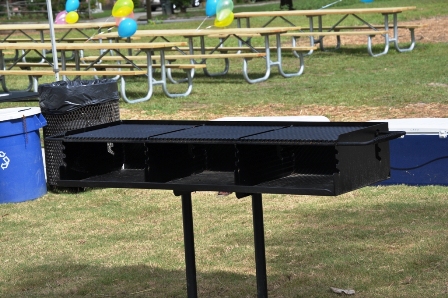 Return to full list >>