Facility Directory Table List
Extreme Park at Jaycee Park

Phone:

(252) 329-4567

Capacity:

50 - 100

Amenities:

BMX Ramps
Freestyle Area
Skateboard Ramps

Categories:

Parks
Recreation Facilities
Ride where the pros ride!
Mirra. Nyquist. Dhers. Laird. Harrington. Just a few of the legendary names to have called Greenville home and Jaycee Park as their main park.
More X-Games medals have been earned by BMX riders who live in Greenville or have come to visit and ride Jaycee Park than any other place on the planet. It's one of the reasons why Greenville is known as "Pro-Town, USA."
From beginner ramps to the big park ramps, riders of all abilities can enjoy the park and often ride with some of the best riders in the world. Try that with any other sport anywhere else in the world. You can't. But it happens in Greenville regularly in the Extreme Park at Jaycee Park.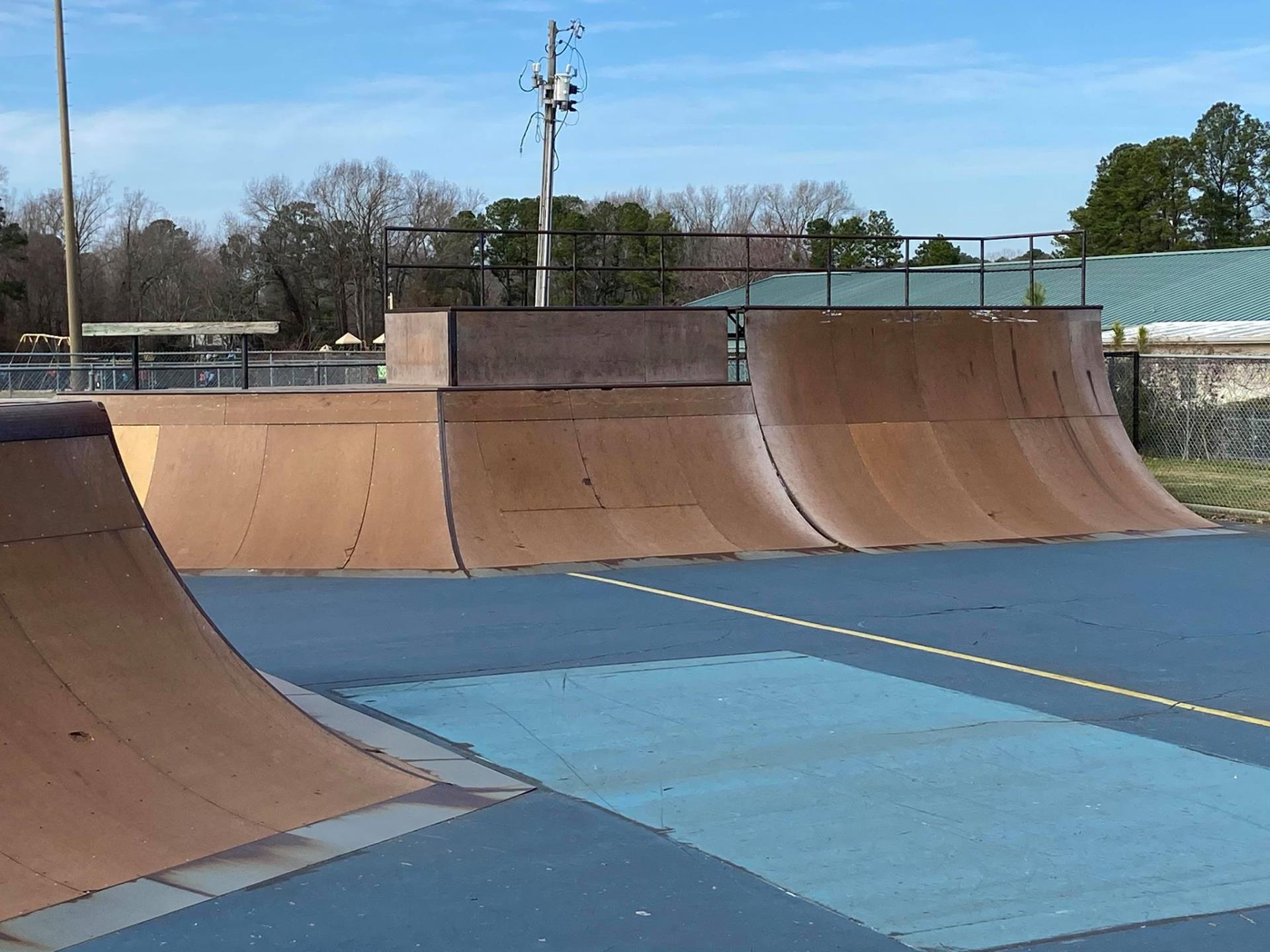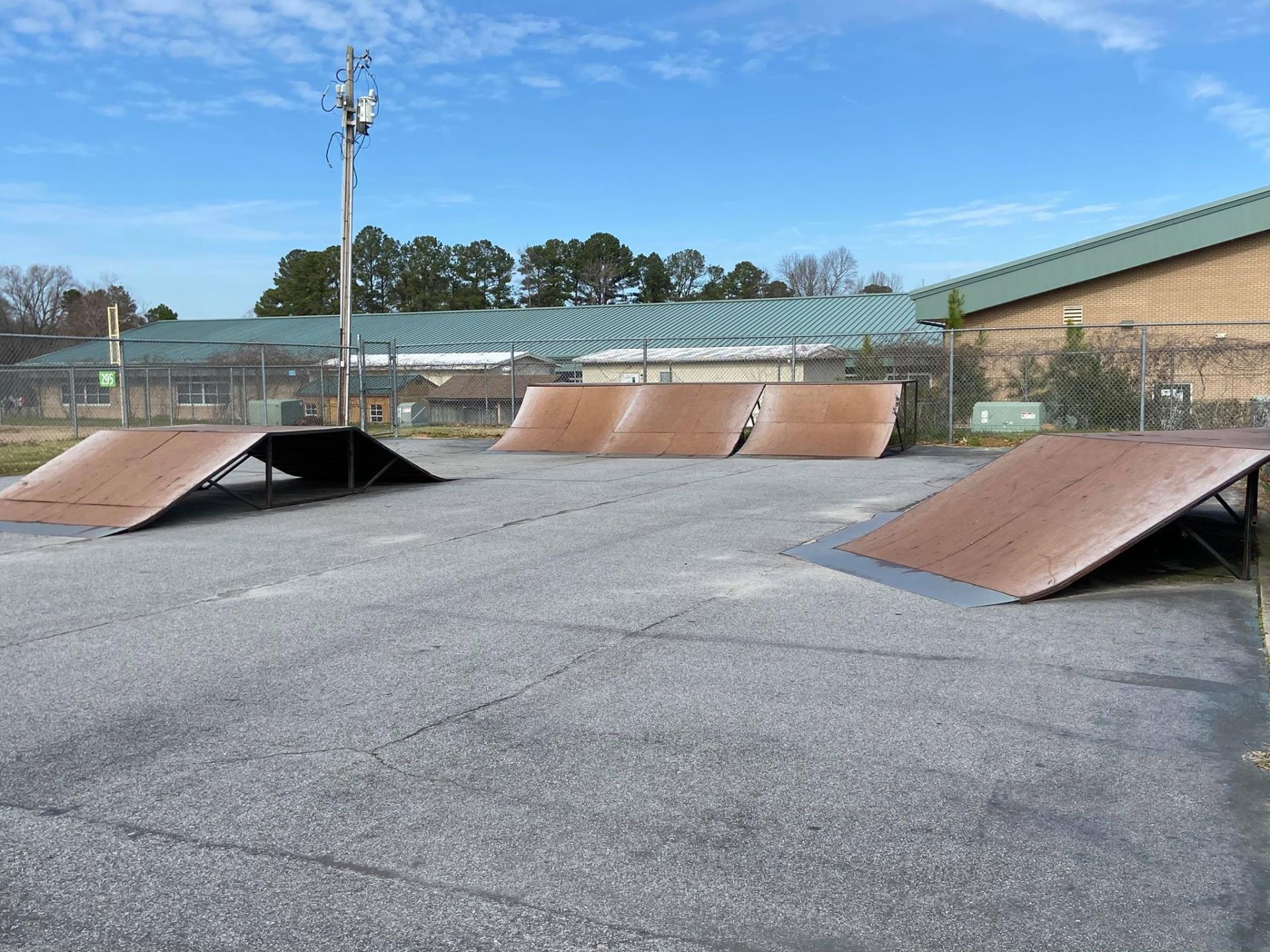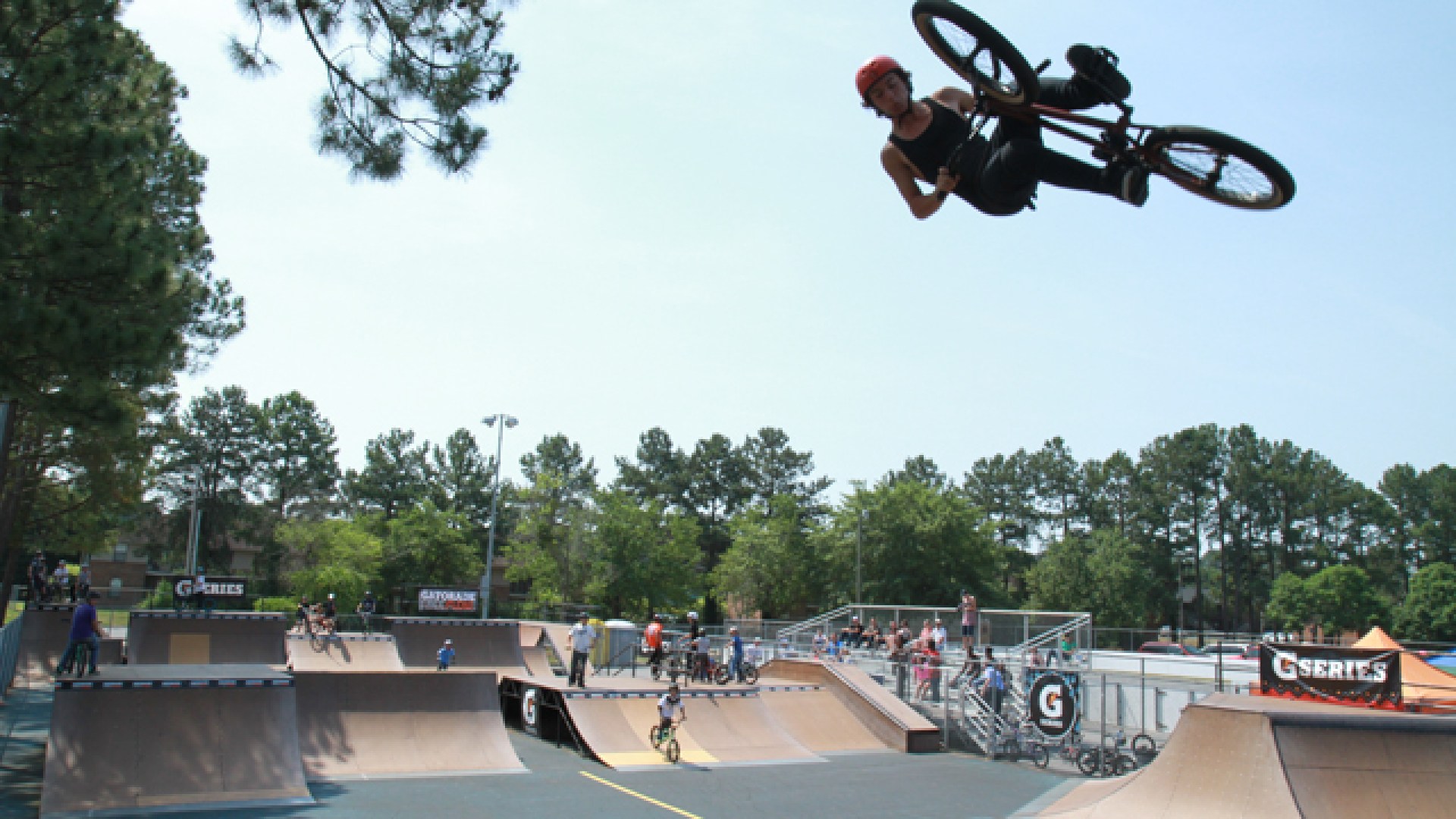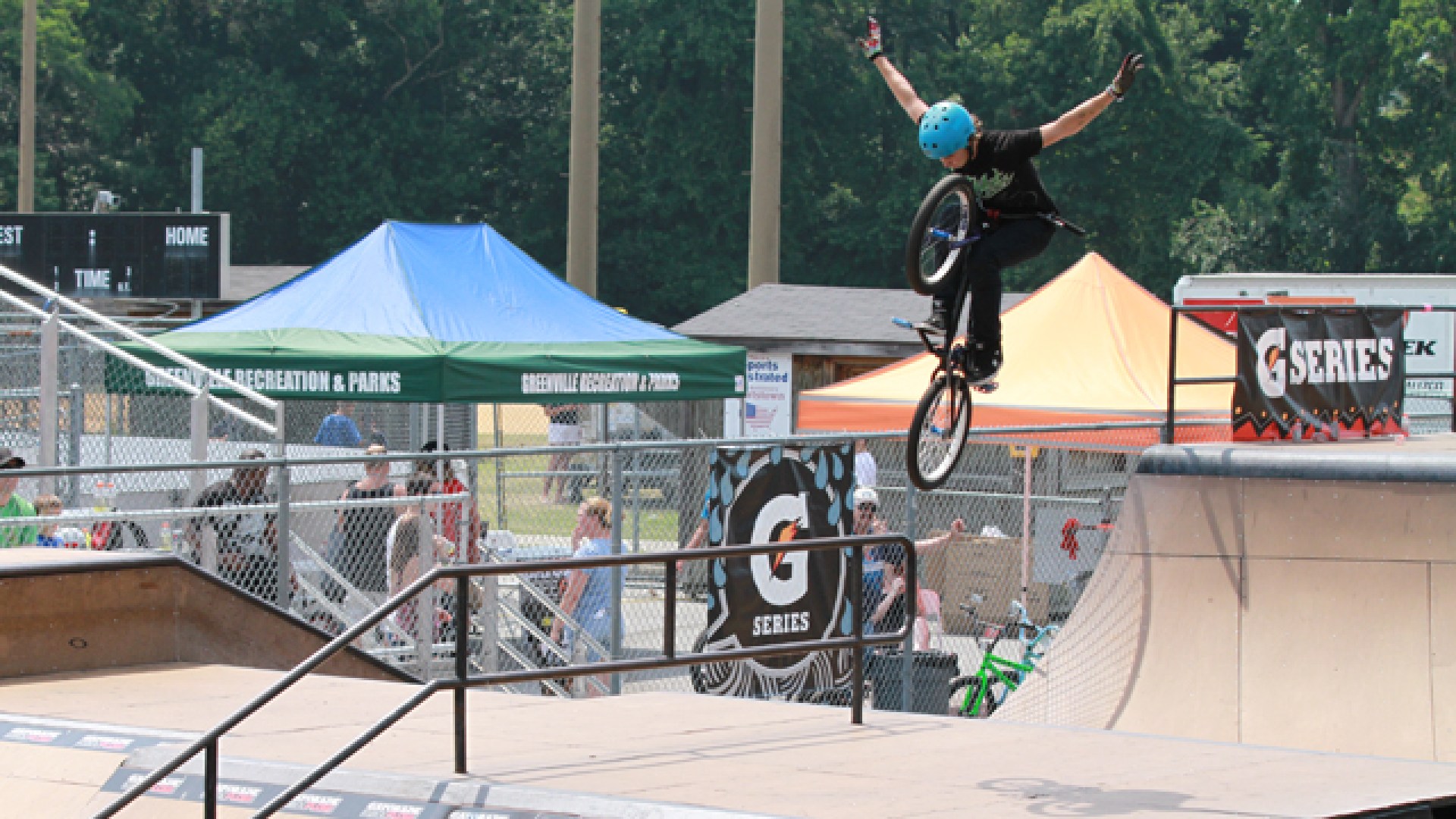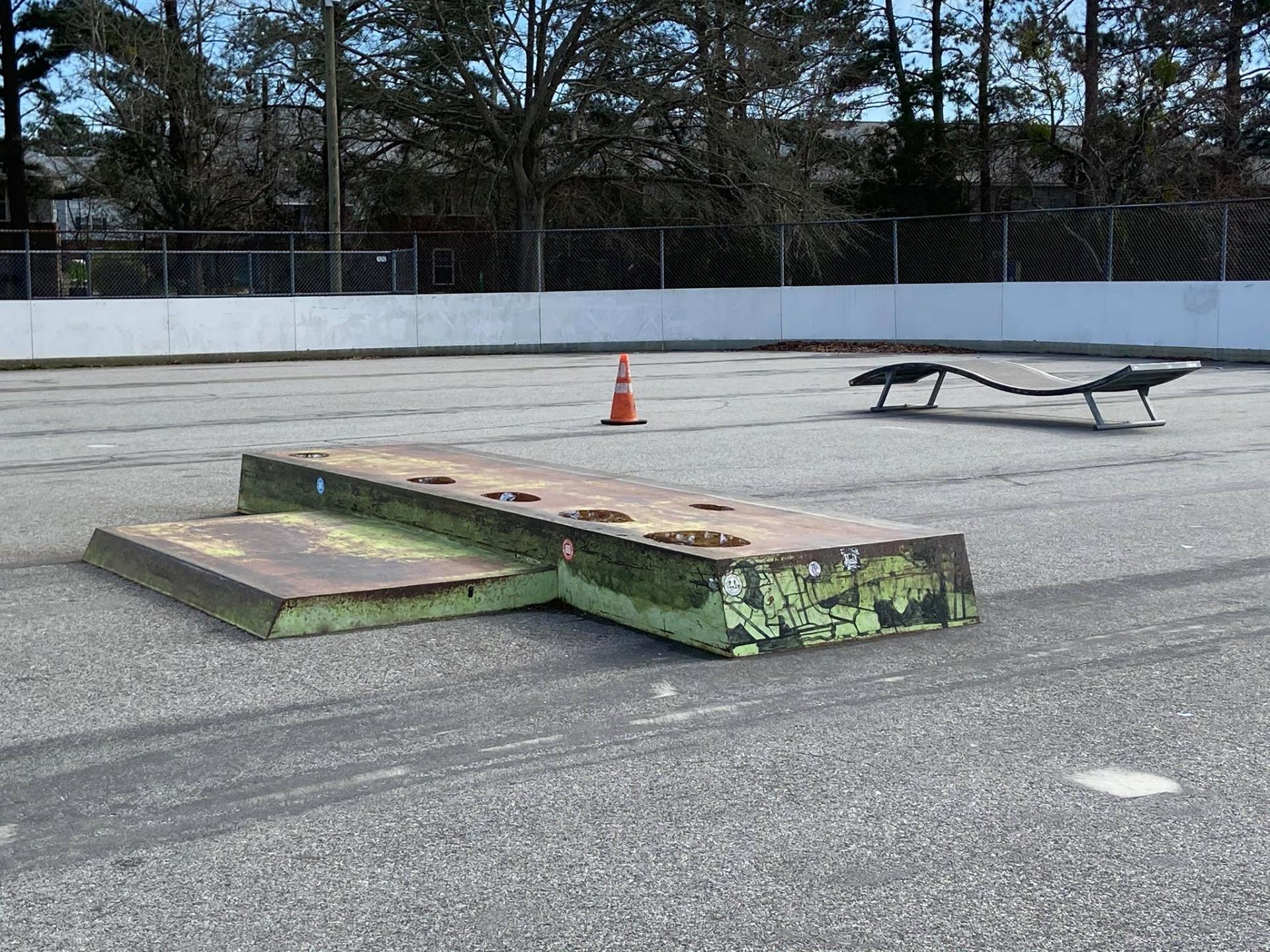 Return to full list >>