Locals Honored During 49th Annual Human Relations Council Awards
Post Date:
02/27/2020 9:23 AM
GREENVILLE, N.C. — Organizations, individuals, and businesses that provide services to strengthen the community were recognized during the 49th Annual Human Relations Council Awards Ceremony held on February 22 at the Hilton Greenville.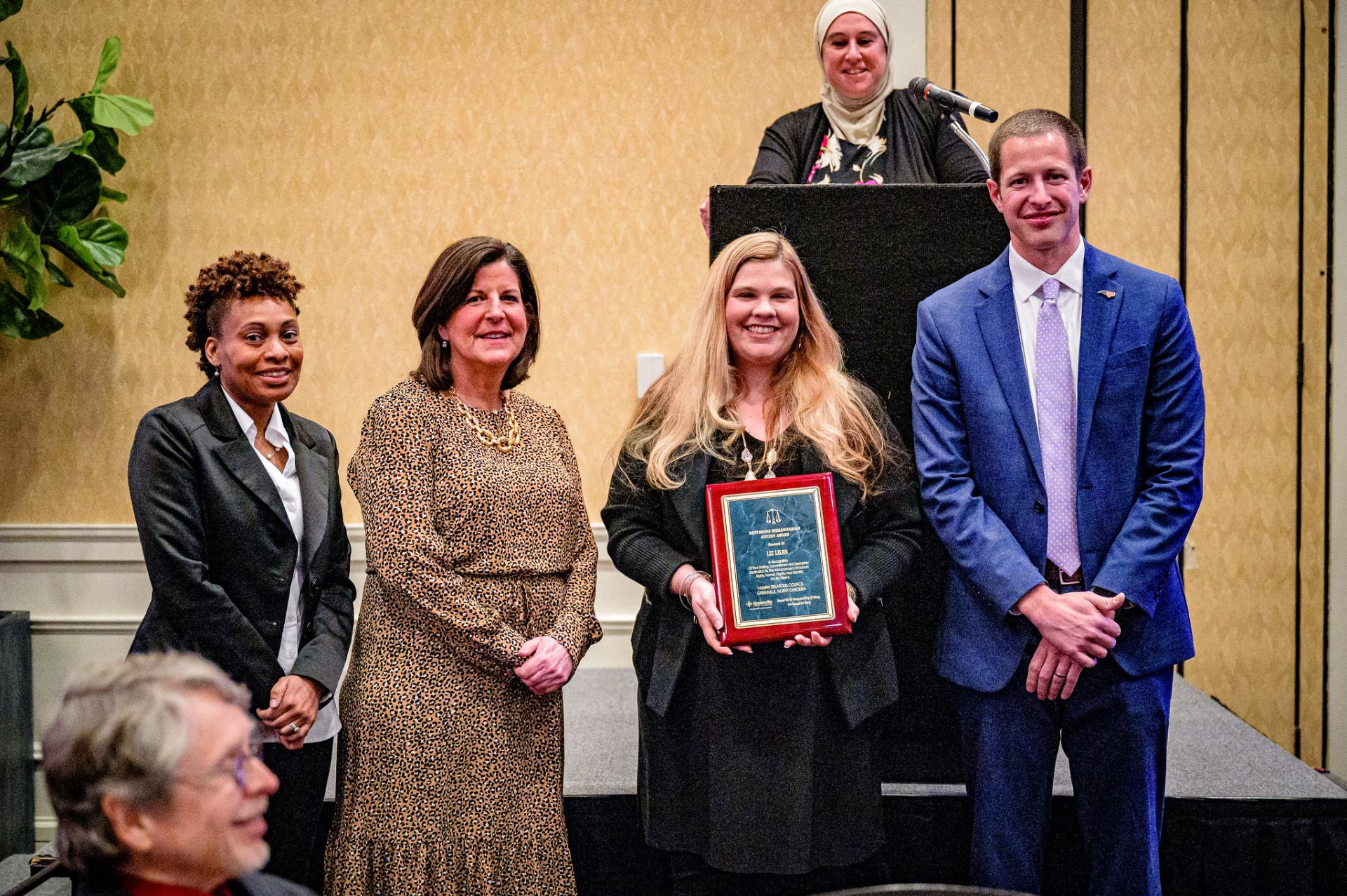 Liz Liles, founder of Daughters of Worth, received the Best-Irons Individual Award and The Scullery Coffee House was recognized with the Best-Irons Business/Organization Award during the event.
Daughters of Worth is an organization that aims to assist girls by mentoring and providing access to education programs. According to her nomination form, Liles is a "tireless worker who is in tune with the difficulties that girls and women face every day."
The Scullery Coffee House and co-owner Matthew Scully were nominated for efforts to aid the disenfranchised in Greenville. Through the years, the Scullery has raised more than $20,000 for the Pitt County AIDS Service Organization while also helping to support the efforts of immigrants, soup kitchens and other charitable organizations.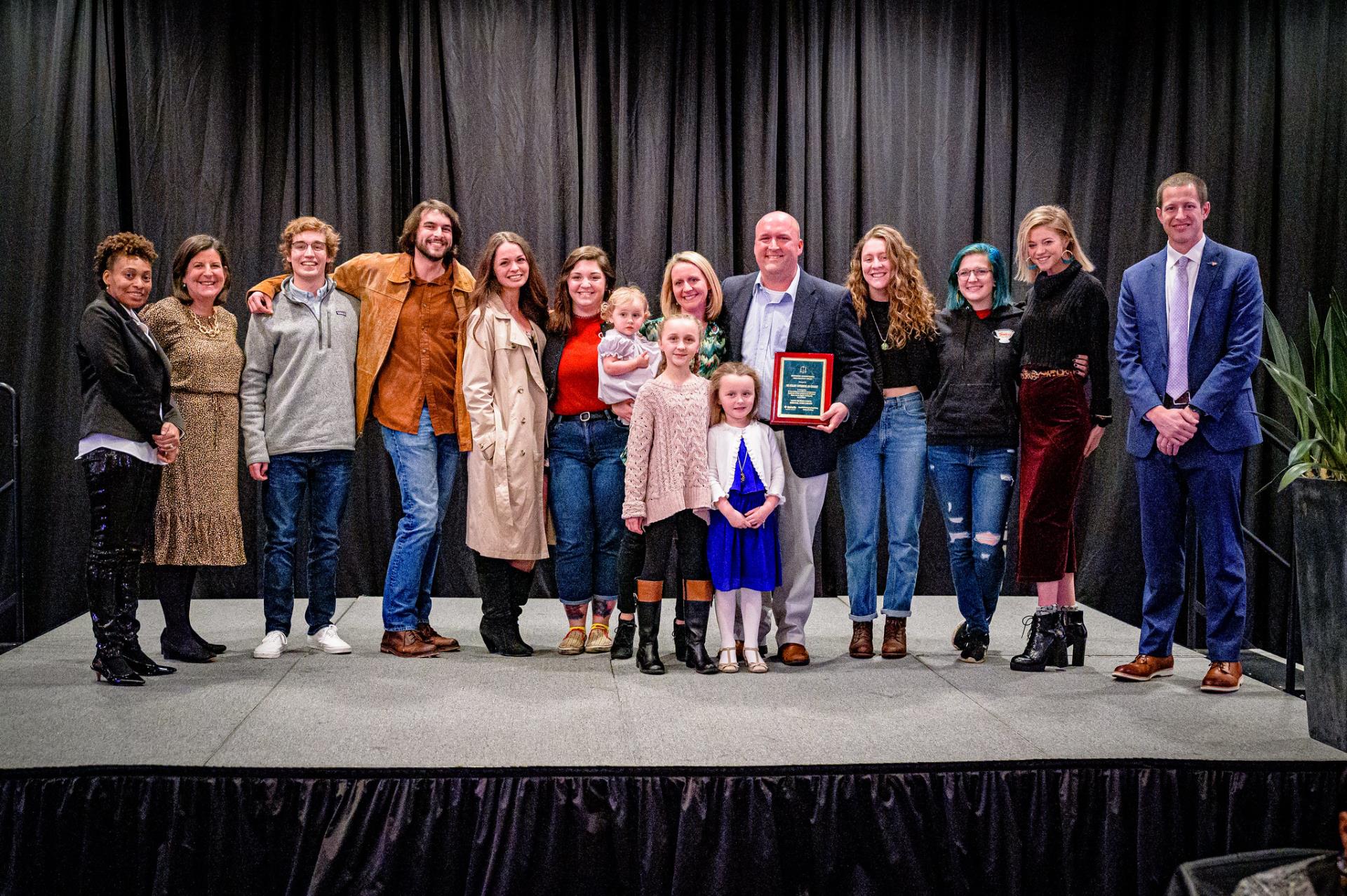 According to Scully's nomination form, "he always stands for kindness and is a model citizen we should all strive to be like and our neighborhood is better off with him and his business."
Other award recipients included Joyce Jones (Lifetime Achievement Award), Joyce Mourning Mitchell (Lifetime Achievement Posthumous Award), Frankie Atkinson (Community Service Humanitarian Award), the Council on Aging (Community Service Organization Award), Wells Chapel Church of God in Christ (Community Service Organization Award), Pitt Pirates Robotics (Distinguished Inclusive Community Award), and Shelia Tirupattur, David Park, Jae Yoon, David Yoon, Anisha Sadhale, Nikita Sadhale, Branden McPhillips, Greyson Graham, Rami, Rany Eldib, and Jarquis Honablew who received the Community Service Youth Award.
Photos from the event can be viewed here.
Return to full list >>