Community Appearance Award Winners Named
Post Date:
02/04/2020 3:38 PM
The Community Appearance Commission awarded Ford and Shep and the G.K. Butterfield Transportation Center with the 2019 Community Appearance Awards, according to a recent announcement.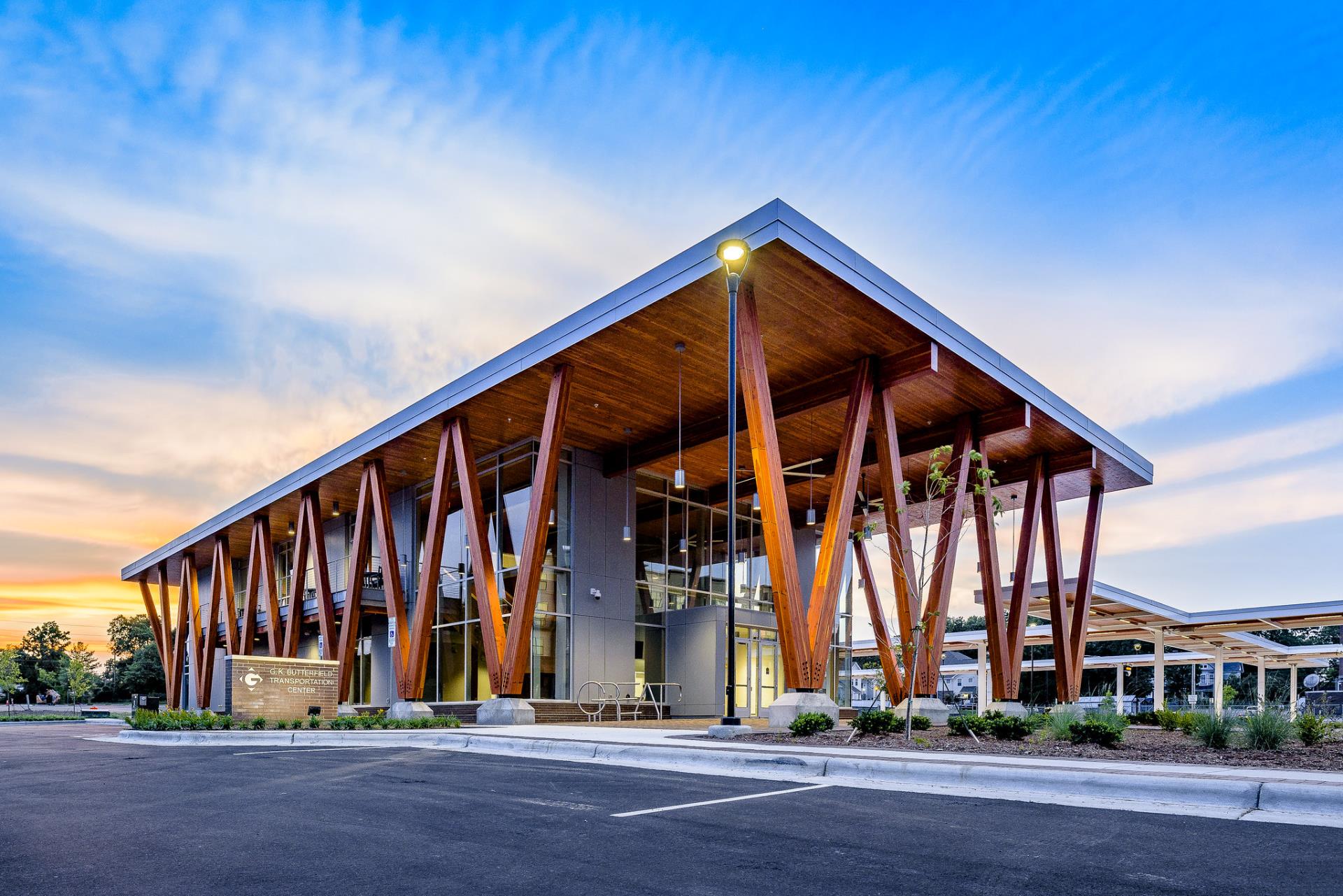 The Community Appearance Commission (CAC) works to acknowledge and recognize exemplary efforts of local individuals, businesses, institutions and community groups that enhance the appearance of the city through the Community Appearance Awards.
Both of the recent winners are located in the Uptown District. Ford and Shep is a farm-to-table restaurant on the corner of Dickinson Avenue and Pitt Street, while the Butterfield Transportation Center is a multi-modal transportation hub on Pitt Street.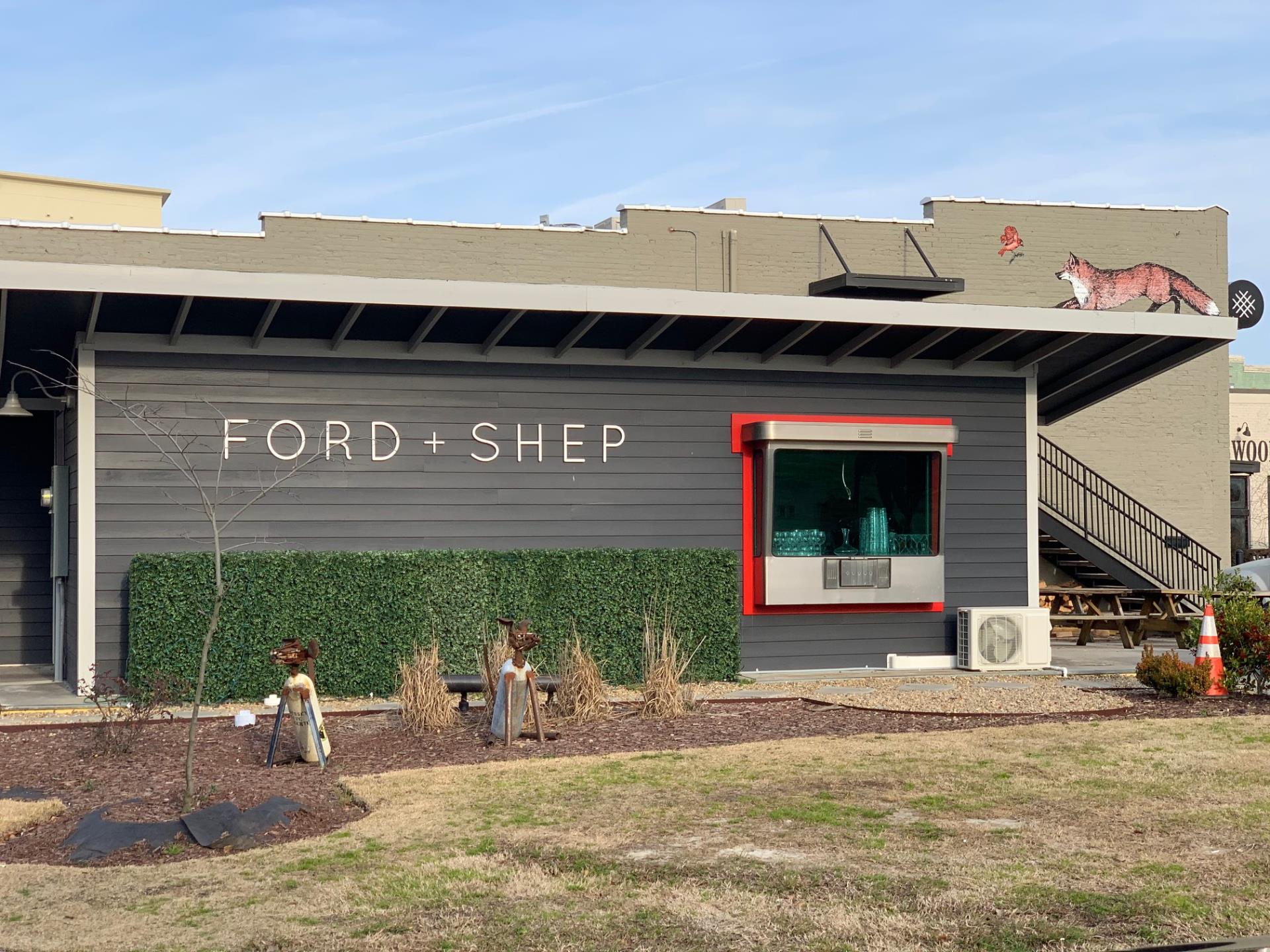 The criteria for the selection of this award is determined by six main qualities:
Overall appearance of landscape and design
Maintenance of vegetation (shrubs trimmed, grass mowed, dead vegetation removed or replaced, etc.)
Variation of vegetation (evergreen/deciduous, flowering, height, etc.)
Property upkeep (trash pick-up, paving, etc.)
Building upkeep
Architectural Design
"These awards recognize the vision and ingenuity of our very own Greenville residents whose efforts are creating a more attractive place to live for ourselves and our children." Community Appearance Commission Chairman William Wooten said.
CAC members make nominations bimonthly, and the nominees receiving the most votes are awarded with the CAC Appearance Award. Past winners of the award from 2018 include Coastal Fog Market, The Music House, Still Life and the Brown Law Firm and Dental Complex.
Return to full list >>